Lakkos Artists Residency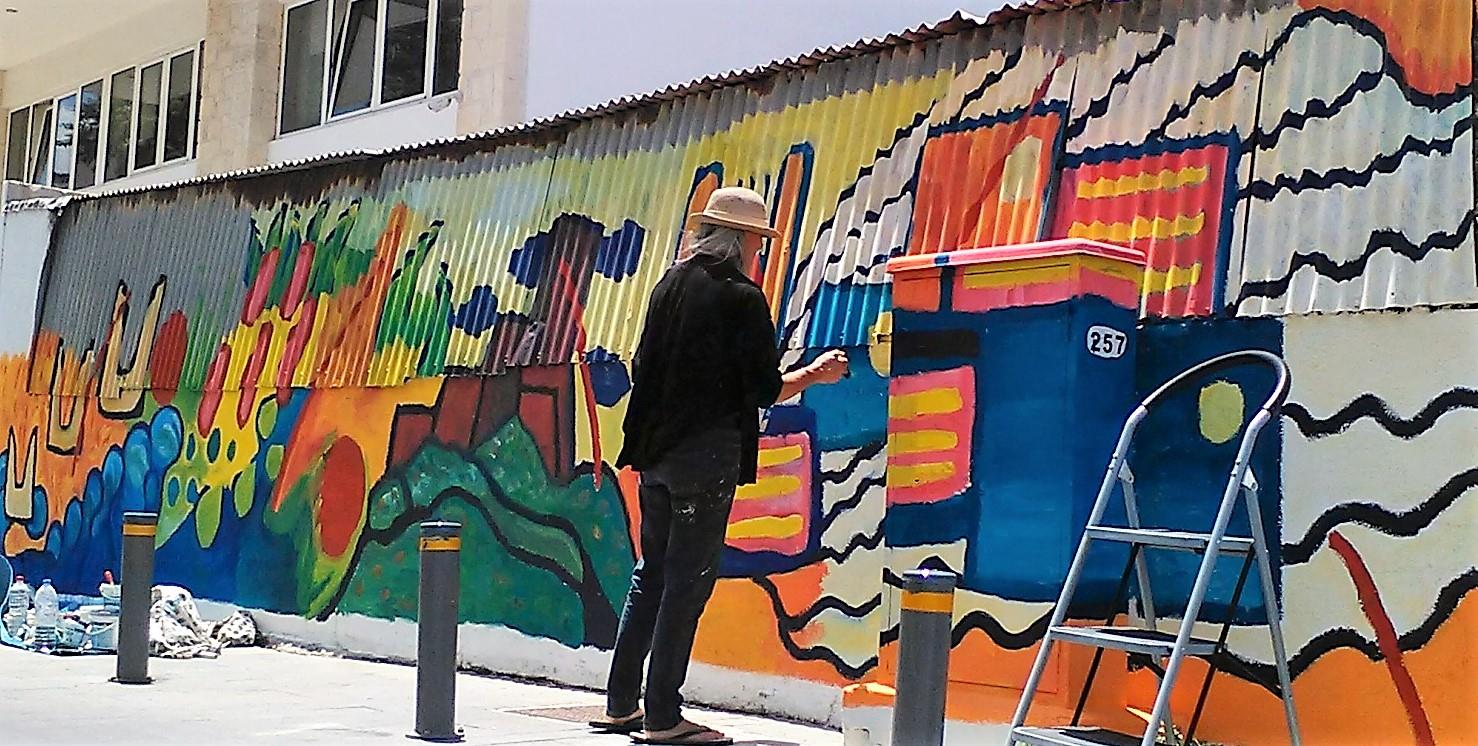 The Lakkos Artists Residency runs in conjunction with an urban regeneration project called, The Lakkos Project. The aim of both projects is to bring creativity and life back to a fascinating neighbourhood, on the beautiful island of Crete.
The Lakkos Project is a community-based project that works alongside the Municipality of Heraklion to improve the Lakkos area. The groups have so far brought street art, music/ film festivals, restoration of old house facades and performance art to the area. The project is not for profit and relies heavily on donations and volunteers. The Lakkos Artists Residency is a big old house with spaces for artists to work, live and exhibit. In 2019 the residency has also got a second location in a beautiful village.