KADK Renovation Project - Scandinavian design know-how in rural Japan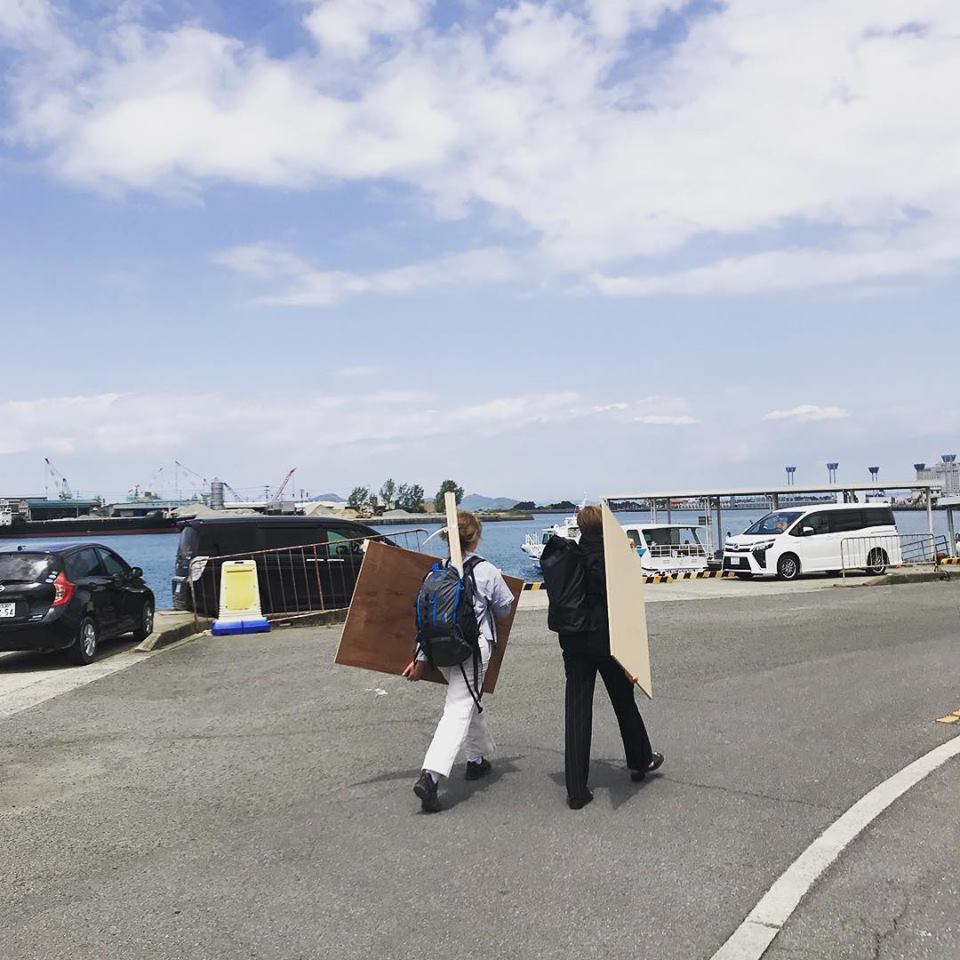 On the small island of Honjima on Japan's Inland Seto Sea, a team of young architects from Denmark and Norway are working on the KADK Renovation Project - Reading Honjima.
The project connecting urban Denmark and rural Japan has been active since 2017 developing as a practical study on cultural heritage and architectural transformations in the rural areas of Shiwaku Inland Sea. The KADK Royal Danish Academy of Fine Arts Schools of Architecture, Design and Conservation initiated the project.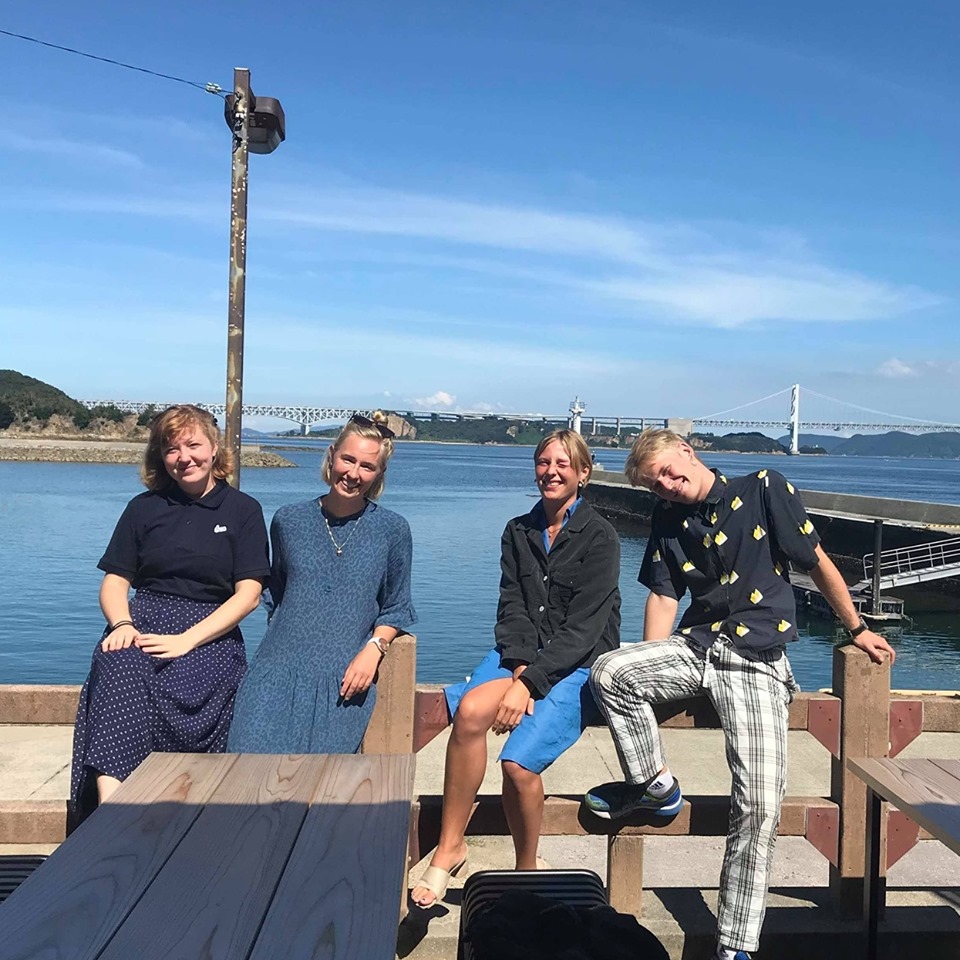 The current team is on a professional residency focused on developing sustainable uses for abandoned old houses on Honjima. A new guest house is being developed which will welcome future island visitors.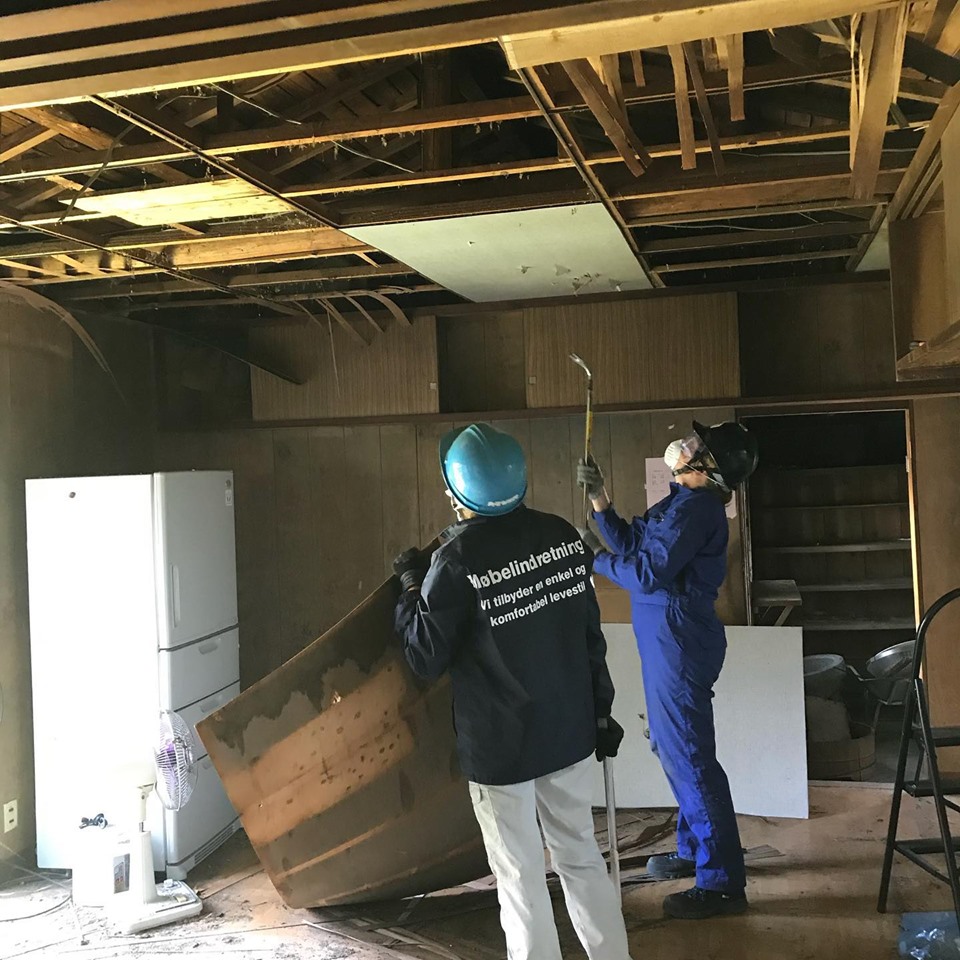 Honjima is one of the islands on the autumn season programme of Setouchi Triennale and can be reached by ferry from Marugame.
The CONNECT Scandinavian furniture and design company is a partner in this project.
Check Reading Honjima on Instagram for more images