Institut Français en Croatie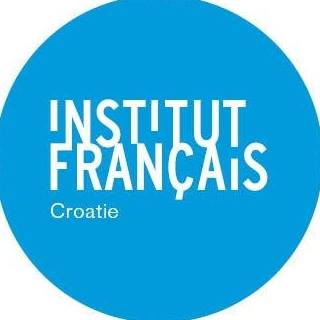 Institut Français En Croatie / French Institute oversees the implementation of France's cultural action abroad.
The French Institute in Zagreb, established in 1921, was one of the first French cultural network in Europe. Within the framework of French governmental policies and priorities, Institut Français has a mission to perform diplomacy of influence and to affirm the European dimension of cultural action outside of France.
It is part of the network of 98 French Institutes, 850 Alliances Françaises and 131 Cooperation and Cultural Action Services around the world. It works closely with the French Embassy in Croatia.

Powered by Froala Editor