Institut Français du Laos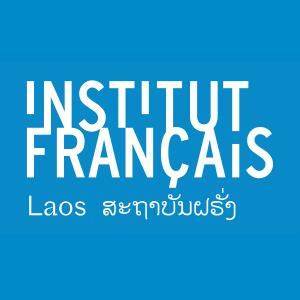 The Institut Français in Laos PDR operates in Vientiane and Luang Prabang. It plays a key role in the cultural, artistic, and educational cooperation between France and Laos PDR through education and culture exchange. Its multimedia library provides access to books, magazines and computers. The Institute offers cultural events, painting or photo exhibitions, conferences, shows and children cinema as well as supporting Lao artists by providing the venue to host exhibitions, performing art and musical events.
The French Institute of Laos is the only cultural institution dependent on an embassy in Laos PDR. Created in 1993 within the embassy itself as a linguistic service, it was inaugurated on 14 January 1994 in its current premises as the French Language Center. In January 1995, it was transformed into a "financially independent" establishment in the form of a "Cultural Center and Linguistic Cooperation". The Institut français is the operator of the French Ministry of Foreign Affairs and International Development, with a broader scope of action and reinforced resources.