Korea | Research programme for museum professionals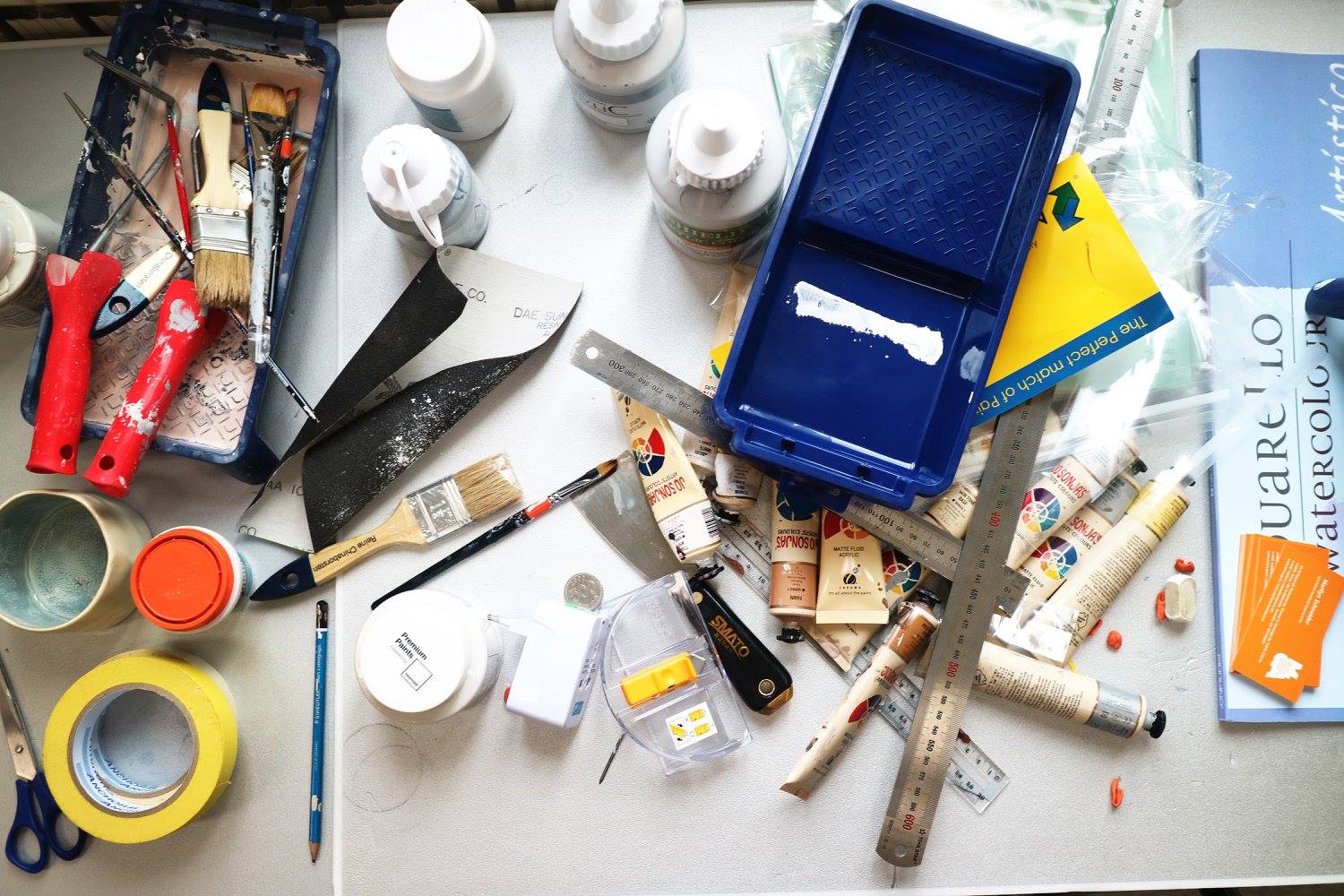 The National Museum of Modern and Contemporary Art, Korea (MMCA) calls for applications from museum professionals for their international research programme.
Two professionals will be selected to attend the programme from 29 September to 8 December 2022, which includes:
Individual research in connection with Korean modern and contemporary art

Visiting museums, galleries and art institutions

Meeting contemporary art professionals in Korea

Attending contemporary art related events and conferences
The research programme aims to provide a sustainable platform for initiating dialogues and for developing a comprehensive network among contemporary art professionals. It is initiated as a part of the Cultural Partnership Initiative Project, supported by the Ministry of Culture, Sports and Tourism of Korea.
Past participants of this programme have mainly been curators of contemporary art museums.
Eligibility
The programme calls for individuals who:
Work in related fields of modern and contemporary art (such as museum professionals, curators, art historians and art critics)

Hold citizenship in one of the ODA recipient countries

Are between 25 and 45 years old

Have a good level of English

Have a high interest in cultural exchange
The programme includes:
Round-trip airfare

Accommodation in MMCA Residency Changdong

Monthly living expenses (900,000 KRW per month)

Traveller's insurance
Deadline: 31 May 2022