Seoul | National Museum of Modern and Contemporary Art International Research Fellowships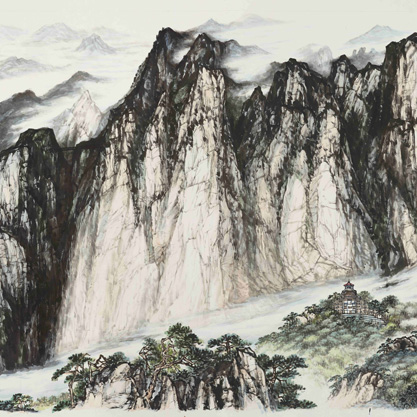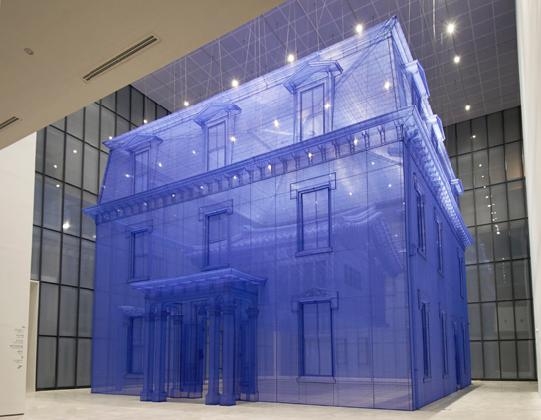 The National Museum of Modern and Contemporary Art (MMCA) in Korea invites applications for the
2014 MMCA International Research Fellowship
. Three professionals will be selected and the fellowships run for 6 months: June 1 - November 30 2014. Travel, accommodation, living expenses etc. are covered by the hosts.
Eligibility note:
The Fellowships are open to applications from museum professionals, curators, art historians, critics, conservators, educators, who are working in related fields of contemporary art and are aged 25-45 years. Eligible applicants may come from
Asia
or
EASTERN EUROPE
(as well as other world regions - see below). The programme is NOT open to applicants from other parts of Europe.
The National Museum of Modern and Contemporary Art (MMCA) annually hosts an international research programme for museum professionals, including curators, conservators and educators. This programme was initiated as part of the Cultural Partnership Initiative (CPI) project supported by the Ministry of Culture, Sports and Tourism of Korea. Many previous MMCA research fellows have been curators of art museums from all over the world.
The research programme aims to provide a platform for initiating dialogues, developing a comprehensive network among museum professionals, and furthering collaborations and joint programming among art museums in Asia, Africa, Middle East, South America and Eastern Europe.
The participants are expected to fulfill the following:
Do individual research with links to modern and contemporary Korean art – Research fellow must present a final essay of his/her research before the research presentation to be held at the end of the fellowship (late November 2014).
Visit art studios, museums, galleries and art institutions.
Meet artists and museum professionals in Korea.
Attend art-related conferences and cultural field trips.
Take a Korean language course (mandatory).
Requirements
Application form
CV with degree certificate
A copy of passport
Recommendation letter/s – At least one letter required.
Who can apply
Individuals who work in related fields of contemporary art, such as museum professionals, curators, art historians, critics, conservators, educators, etc.
Aged between 25 and 45
Countries in Asia, Africa, Middle East, Eastern Europe and South America – Applicants from other countries than those mentioned above will not be considered.
Good level of English language
Individuals who have a keen interest in cultural exchange.
Application Deadline:  15 April 2014
Images: Do Ho Suh |

Home Within Home Within Home Within Home Within Home
and Cloud&Mountain_Cho, Phyung-Hwi