Empowering Tools | 2022 residencies call (Finland & Lithuania)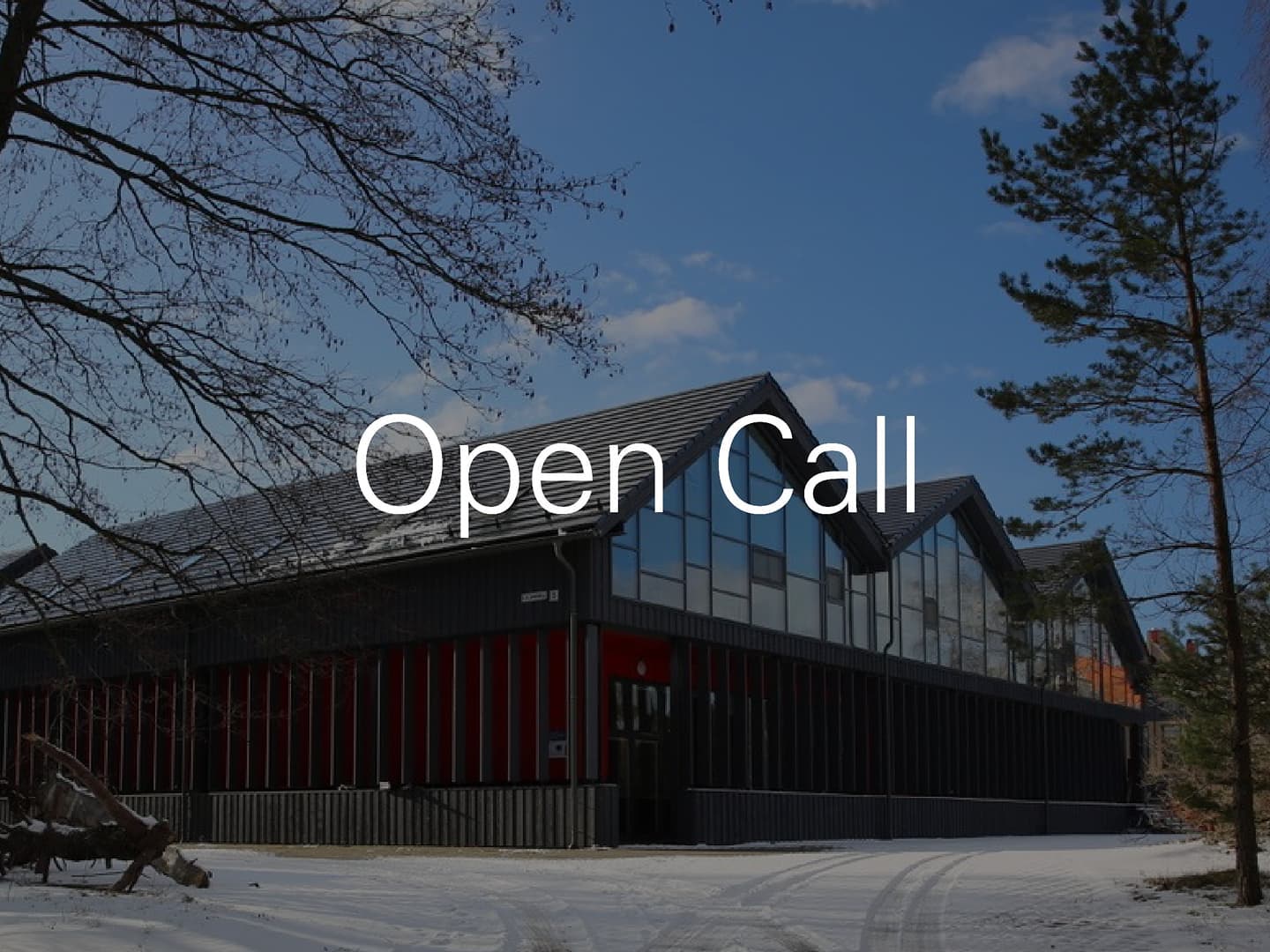 Empowering Tools - Open Call for residencies in Helsinki, Finland and Nida, Lithuania in early 2022, developing learning kits for RIBOCA Repository of Knowledge online platform. Open to arts practitioners based in EU and/or EU citizens.

RIBOCA (Rīga International Biennial of Contemporary Art), HIAP (Helsinki International Artist Programme), and NAC (Nida Art Colony of Vilnius Academy of Arts) announce an open call for residencies in Helsinki, Finland and Nida, Lithuania between January–March 2022.

The residencies are aimed at artists, architects, designers, musicians, educators, and practitioners from other disciplines interested in engaging in the fields of art education and mediation. The purpose of the residencies is to develop learning kits for the Riboca Repository of Knowledge online platform that can be freely used by teachers, pupils, young adults, students and parents.
Each kit will be based on the practice of the participants in the residency, or a specific aspect of it, and formed to bring their views into the study process. Developed in a dialogue with practicing educators, the kits will be aimed at pupils between the ages of 6–19 years old and will be applied as part of the curriculum in a broad range of subjects: nature sciences, physics, maths, music, art, etc. They will be made available in Latvian, Lithuanian, Finnish, Russian, and English.
We are keen to work with practitioners who see their practice as having the potential to develop tools to empower: to empower the curiosity to know and act, to empower an intention to fight for social justice, to empower innovation in fighting for environmental justice, and to empower an educational context that supports young people—trusting their views and ideas as well as supporting them by providing the tools, context, and knowledge required for reaching those goals. The project aims to support the educational field in these attempts by working on tools developed within the context and methodologies of the art world.
Practitioners based within the European Union and/or EU citizens are eligible to apply. Participants will receive a monthly individual support of €2200 and will be reimbursed for travel costs (based on ERASMUS+ programme guidelines).

Application deadline: Thursday 30th September.