Helsinki International Curatorial Programme 2022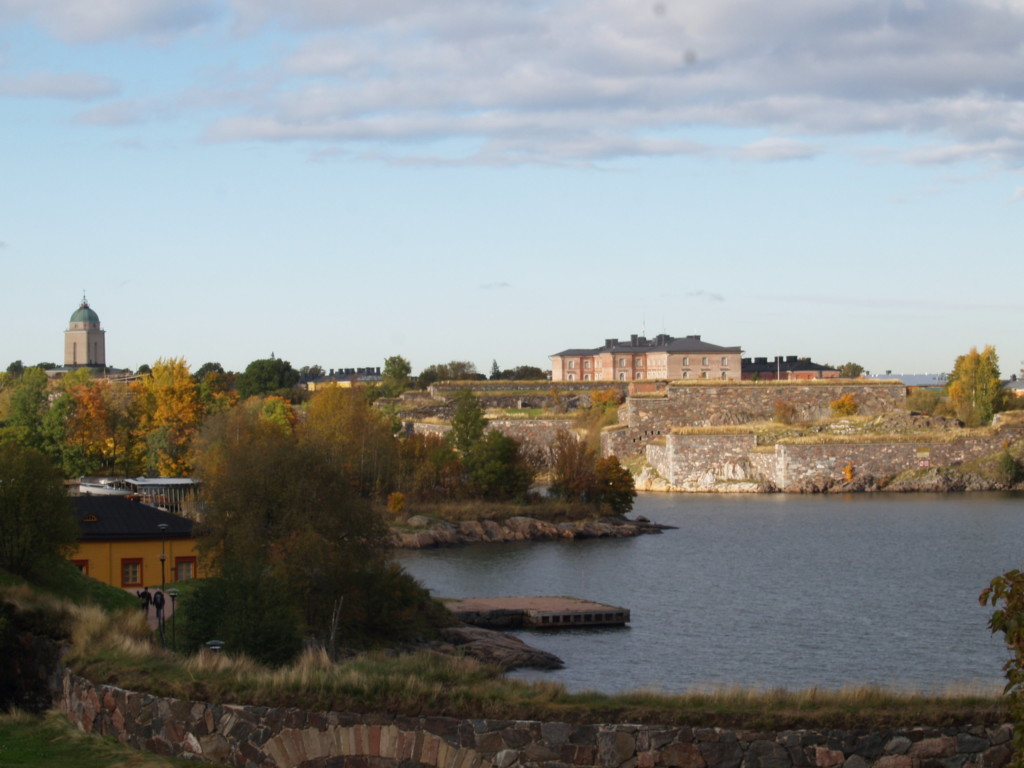 Every year, the Helsinki International Curatorial Programme (HICP) offers one-month residencies in Helsinki for contemporary art curators. The programme in 2022 is co-organised by Frame Contemporary Art Finland and HIAP – Helsinki International Artist Programme in collaboration with Kunsthalle Kohta and Kunsthalle Seinäjoki. Two curators will be selected for 2022.
The HICP curators-in-residence will live and work at HIAP's international residency centre on the island of Suomenlinna, a 15-minute ferry ride away from the centre of Helsinki. HIAP offers the resident curators a combined workspace and accommodation. Frame provides them with a working grant (39 euros per residency day) and a travel allowance from and to the curator's place of residence.
Both organisations provide the curator fellows with individualised assistance and networking support tailored to their project or research. The HICP curators have access to the international residency community and programme of events at HIAP, while Frame provides contacts with extensive networks of artists and art professionals based in Finland.
For this year's open call, Frame and HIAP are collaborating with Kunsthalle Kohta and Kunsthalle Seinäjoki to offer two curators the possibility of collaborating on an exhibition, or another form of presentation of the curatorial research conducted during their residency. Residencies are organised in September and November 2022. Projects with the partners are produced later during 2023 and 2024.
Please see guidelines for further information on the two institutional partners - applicants should choose which they would like to apply for.
The applicant should have at least 2–3 years of professional experience in curating (relevant, formal education is not obligatory but can be considered as an advantage), either within an institutional context or independently.
Deadline for applications: Sunday, November 14, 2021 (11:59 pm, GMT +2)