from - to
28 Sep 2018 - 03 Oct 2018
ASIA FOCUS at MMCA in Seoul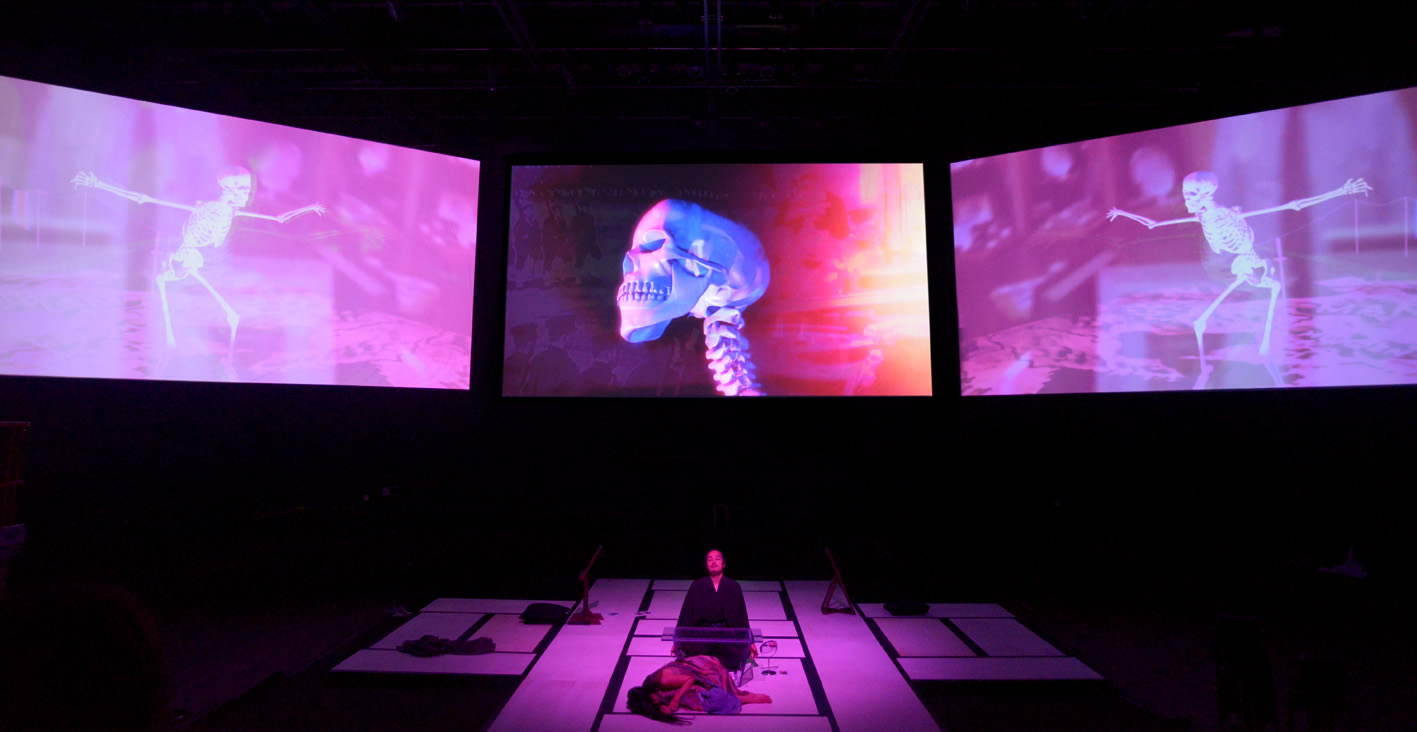 The 2nd edition of ASIA FOCUS will take place from September 28-October 3, 2018 at MMCA (National Museum of Modern and Contemporary Art, Seoul Korea) as part of the MMCA Performing Arts project. The ASIA FOCUS program is a 6-day platform concentrating on Asian creations produced/supported by MMCA.
This year, the program introduces five interdisciplinary works of Asian artists, including Nam Hwayeon (Korea), Royce Ng (Hong Kong), Ho Tzu Nyen (Singapore), Meiro Koizumi (Japan), and Dai Chenlian (China). Each work will present a sharp perspective on today's world and its history, unfolded through the artists' own, particular artistic language.
The selected program includes several co-productions with important festivals and venues in Europe and Asia.
You can download the MMCA Asia Focus schedule: MMCA-Asia%20Focus%202018-Schedule.pdf
Image: Royce Ng, Ghost of Showa