Viddsee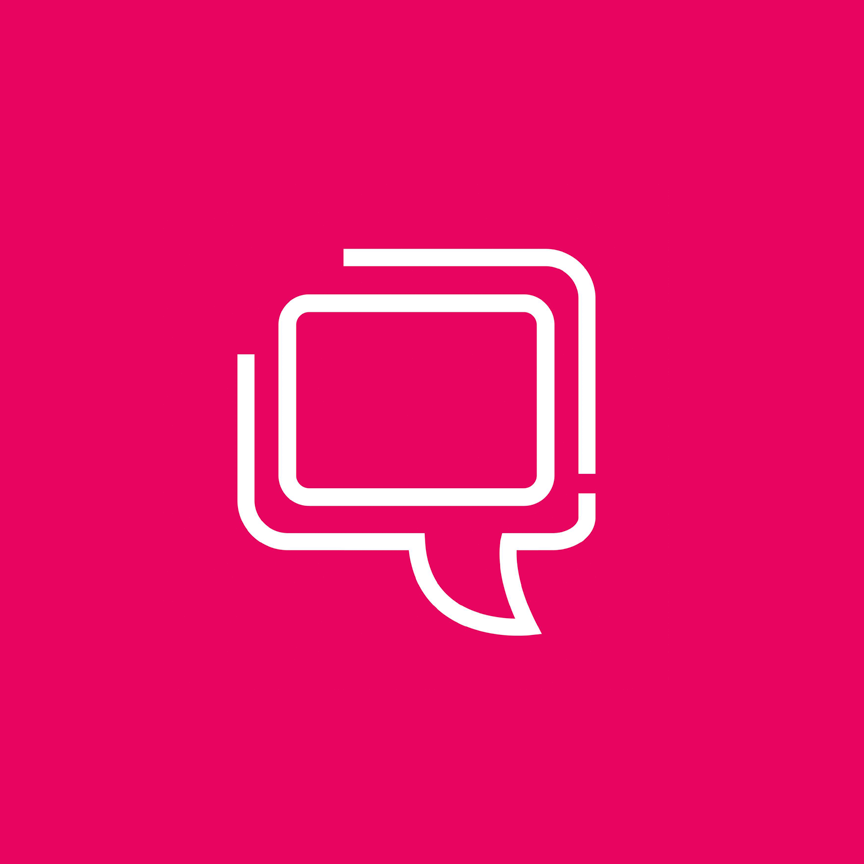 Viddsee is an online video platform for filmmakers and audience of Asian short films.
The founders started Viddsee based on their experience as filmmakers: trying to get films out to a larger audience in a rich and diverse content Internet ecosystem.
As technology is a big part of Viddsee's DNA, as they aim to enable the process of discovery for this generation of audiences: for local and regional films to be consumed locally, and to create a gateway for great short films for a global audience.
In 2023 they are a premium short film platform that has achieved over 2 billion views, and has over 4,500 films created by over 3,000 storytellers.