Golden Ger International Film Festival 2021 | Open call for submissions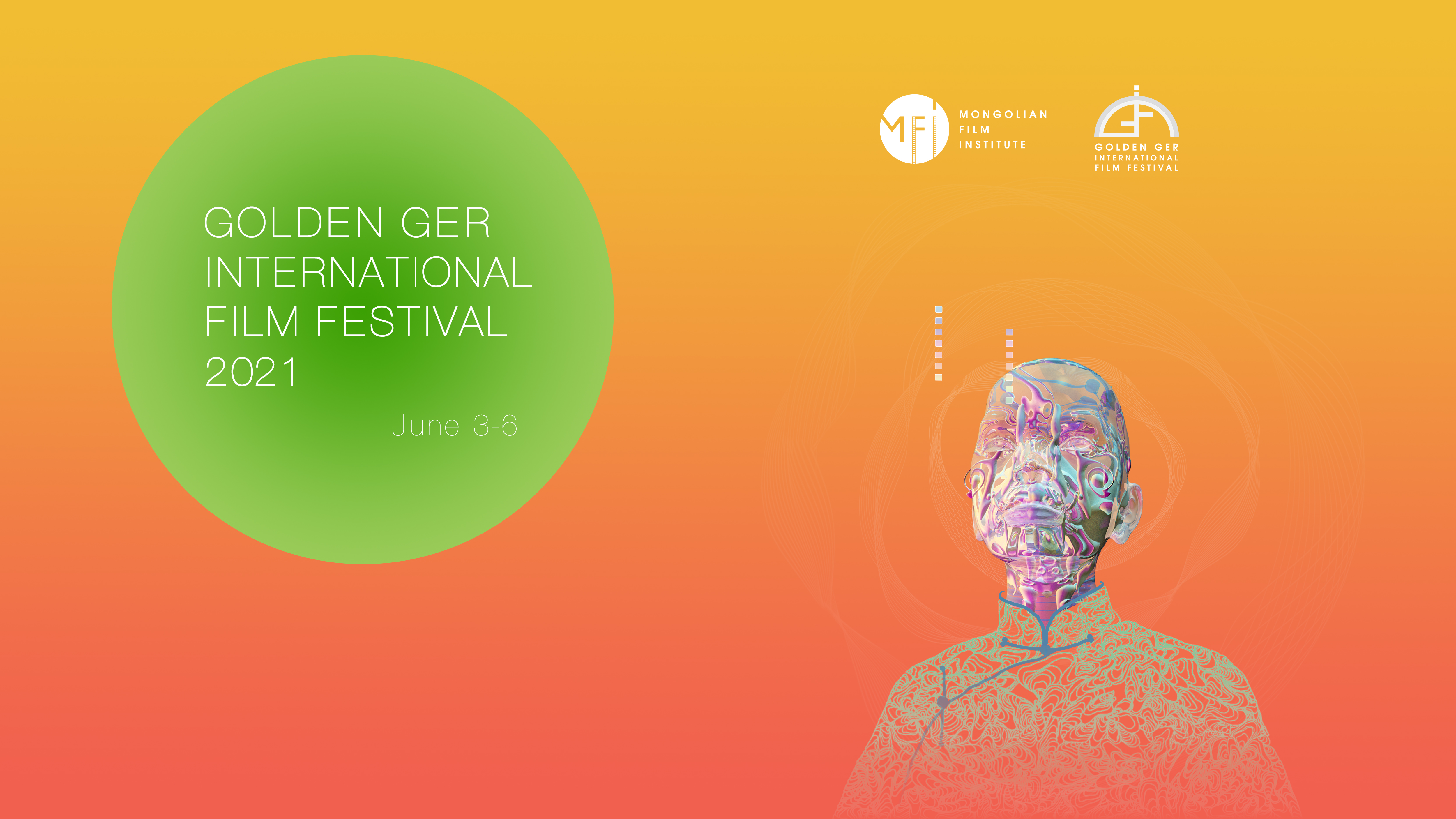 In its 9th year, Mongolian Film Institute's Golden Ger International Film Festival (GGIFF), Mongolia's most prestigious film festival which has a short film competition section, has started its international submissions. The festival provides a platform for aspiring young filmmakers to challenge themselves and showcase their burgeoning talents to a growing audience of movie-lovers.
In 2013, Mongolian Film Institute launched the first Underground Film Competition in Mongolia, with the goal of fostering local interest in experimental films and encouraging young artists to challenge conventional methods of filmmaking. Over the next few years, the competition evolved into Golden Ger International Film Festival.
The main part of this film festival is the competition section for short films made by international and local filmmakers. GGIFF is the only film festival to host a competition for short films in this scope in Ulaanbaatar, Mongolia. We also screen feature films by invitation, hold master classes, host discussions, and organize networking events during the film festival. The previous honorary guests and jury members were celebrated filmmakers such as Golden Bear and Golden Globe winner Fatih Akin, Golden Bear winner Wang Quan'an, Boo Junfeng, Ella Manzheeva, Peter Tscherkassky, Eve Heller, Julian Radlmaier, and industry professionals such as Artur Żurawski, Kim Young-woo, Maxine Williamson and Bernadette Schramm.
Since 2013, from the submissions we received, over 320 went onto selected in the competition section of our film festival. For the last 8 editions of our film festival, we gave monetary prizes to over 80 filmmakers.
Golden Ger International Film Festival proudly accepts entries on FilmFreeway, the world's #1 way to enter film festivals and creative contests.
For filmmakers from Mainland China, please submit here: