Singapore International Film Festival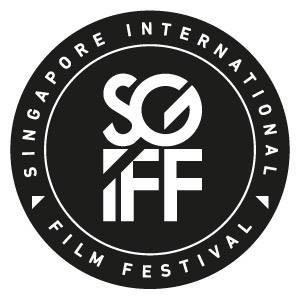 The Singapore International Film Festival (SGIFF) is the largest and longest-running film event in Singapore. Founded in 1987 by Geoffrey Malone and L. Leland Whitney, the Festival focuses on showcasing international films and providing a global platform for the best of Singapore cinema. Over the decades, it has grown to become an iconic date in the Singapore arts calendar.
With its focus on groundbreaking Asian cinema, this prestigious event is known for its dynamic programming and commitment to the development of a vibrant local film culture. Always at the forefront of independent filmmaking, SGIFF continues to be a platform for both established and aspiring filmmakers to showcase their films to an audience of local and international film buffs.
SGIFF is committed to nurturing and championing homegrown talents, and to making new discoveries in the art of filmmaking. The festivities bring to this city a vibrant film experience and a deeper appreciation of its cinematic culture. The Festival means to inspire the widest public interest in the arts, and give thousands of film lovers around the region direct access to a wide range of World and Asian cinema.
SGIFF aims to open new perspectives and make new connections. Audiences will enjoy many activities including film screenings, master classes, fringe events, industry discussions and awards ceremonies. The promise of creative synergies between the film market and other disciplines is what defines the Singapore International Film Festival.