Singapore International Film Festival SGIFF 2020 - call for submissions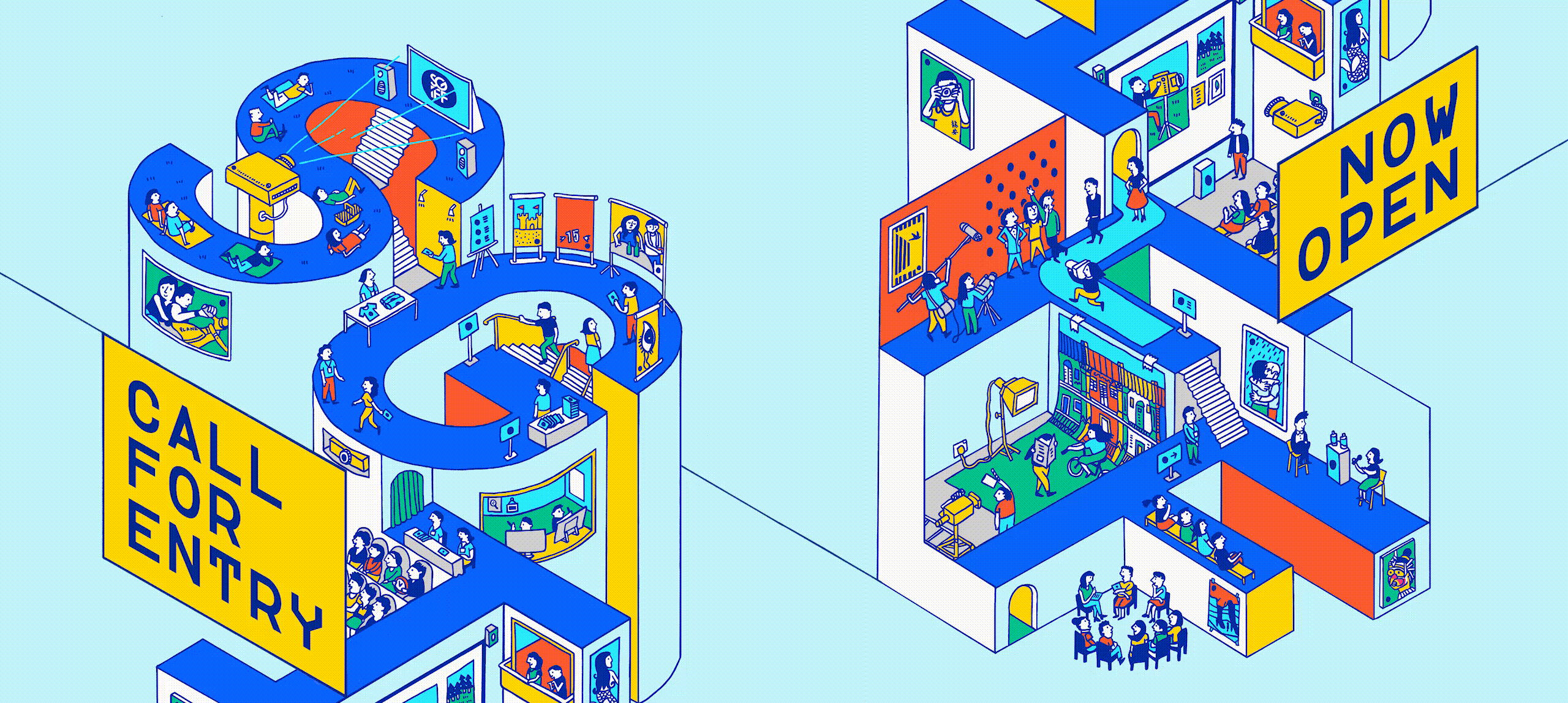 SGIFF welcomes entries for its 31st edition's film and developmental programmes. Inviting film lovers, filmmakers, production and distribution houses, sales agents, film and cultural institutions working on Asia and Southeast Asia cinema to participate in the Festival by submitting their films, applications and projects.
Singapore International Film Festival (SGIFF) has been a key cultural institution for film appreciation in Singapore. Over the last 30 editions, it has built a strong following of film lovers and filmmakers who are committed to supporting the Festival.
The 31st SGIFF returns 26 Nov – 6 Dec 2020.
Submissions are welcome for the following programmes:
FILMS
SGIFF welcomes Asian films and Southeast Asian Shorts to be part of its Competition section and Official Selection. Learn more
SOUTHEAST ASIAN FILM LAB
A story development lab for feature-length screenplays open to emerging filmmakers from Southeast Asia. Learn more
YOUTH JURY & CRITICS PROGRAMME
A workshop that seeks to nurture a new generation of critical writers on Asian and Southeast Asian cinema for youths in Singapore. Learn more
DEADLINE: 24 August 2020