Rimbun Dahan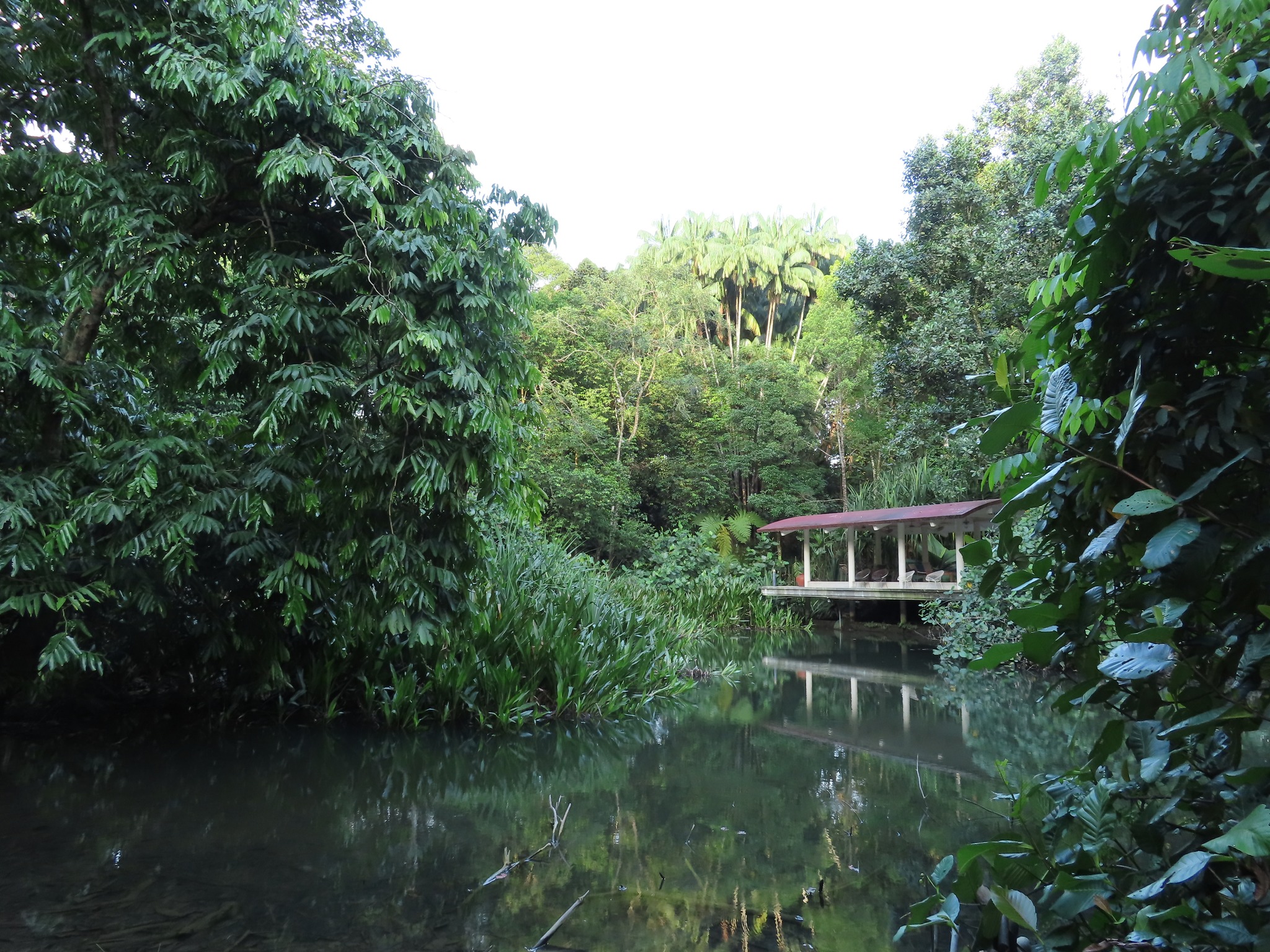 Rimbun Dahan, the home of architect Hijjas Kasturi is also a centre for developing traditional and contemporary art forms. It features buildings designed by Hijjas Kasturi, as well as a 19th century traditional Malay house, in an indigenous garden environment.
Rimbun Dahan runs a range of Artists' Residencies to encourage visual artists, choreographers and other creative individuals to explore and develop their artistic work. Established in 1994, the program has hosted more than 100 individuals who have benefited from the unique atmosphere of Rimbun Dahan to build their own artistic practice.
Rimbun Dahan is supported by the architectural practice of Hijjas Kasturi Associates Sdn and Hotel Penaga.