Retrato Photo Archive of the Fillipinas Heritage Library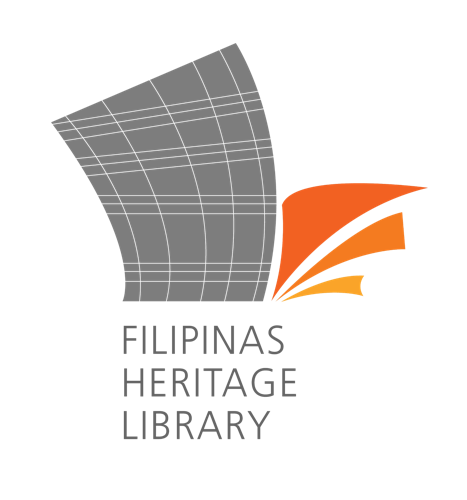 Retrato is where the public can view the images in the Filipinas Heritage Library's Photo Archive. It consists of searchable black-and-white images, in thumbnail size, depicting Philippine life through the late-19th and early-20th centuries. The images are documented according to a standard adopted by the Library. There are over 35,000 photos and are expanding the collection.
A long-term project, Retrato has these aims:
To classify and document the images in the Library's Photo Archive
To digitise these images and make them accessible online, with a system for ordering and payment
To expand the collection to include images from the second half of the 20th century
The Filipinas Heritage Library is a resource center without walls. Retrato is a way of bringing Philippine images, and the stories they tell, to their true home: the Philippines. Retrato particularly wants the images to be a learning resource for students of Philippine history, arts, and culture.