Philippine National Library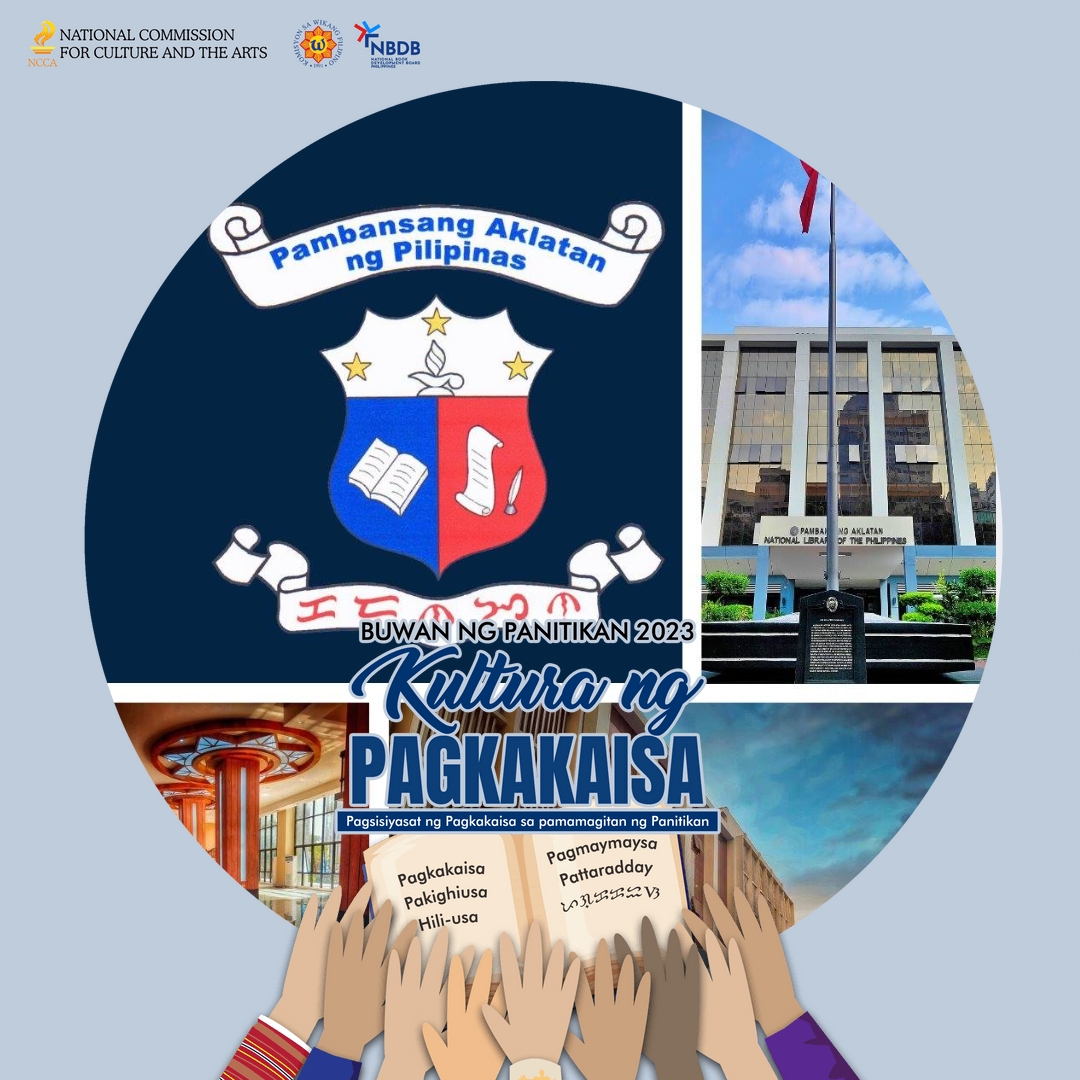 The Philippine National Library is a service oriented institution funded by the Philippine government, with various Filipiniana collections that includes rare books, historical documents and books authored by Filipinos.
Its vision is the full intellectual and cultural development of the Filipino people through love for reading all forms of library materials, the lessons and insights of which, enable and empower them to adapt to global technological changes. The National Library of the Philippines aims to be the repository of the printed and recorded cultural heritage of the country and other intellectual literary and information sources shall provide access to these resources for the people's intellectual growth, citizenship building, life-long learning and enlightenment.