Ayala Museum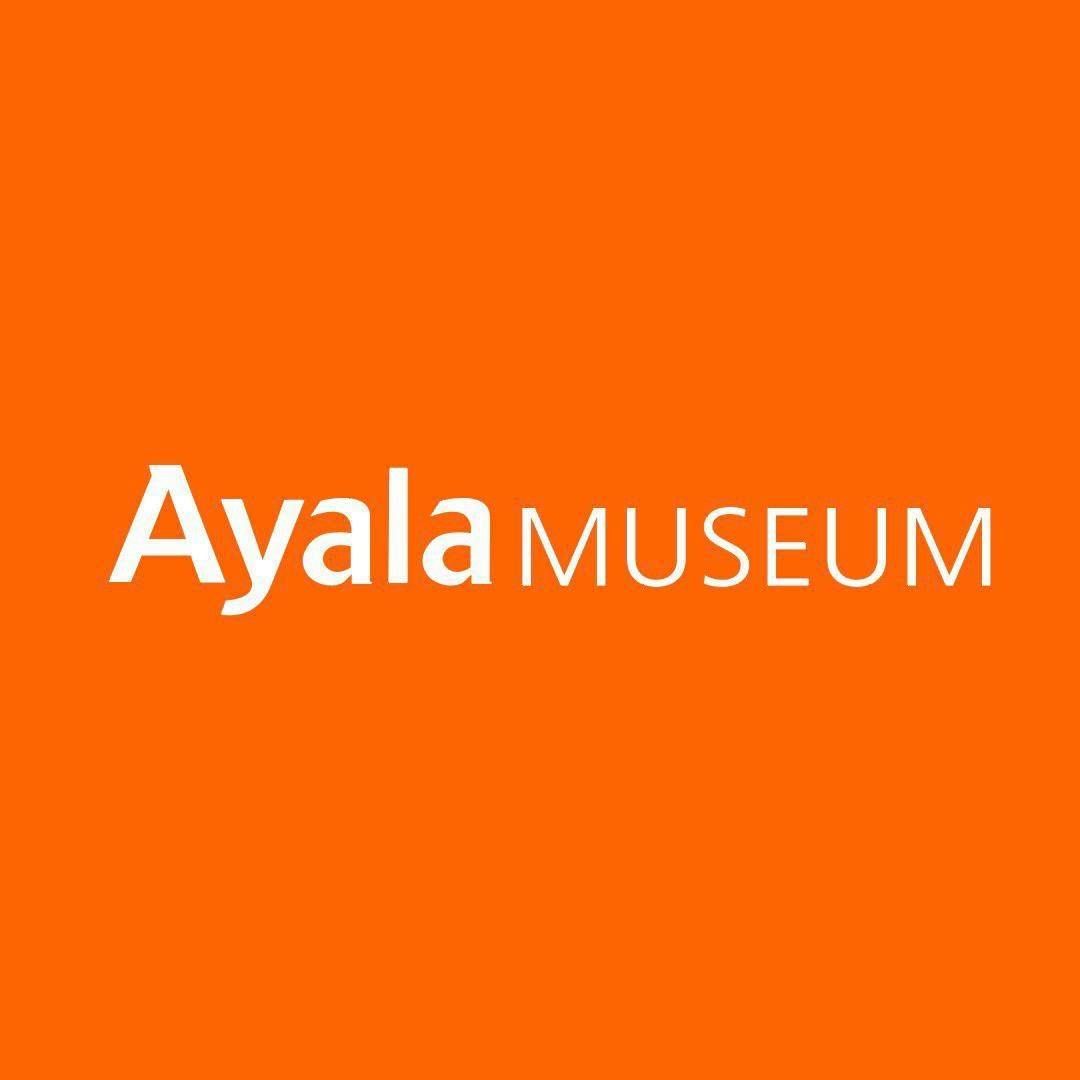 The Ayala Museum is a historical museum complemented by archaeological, ethnographic and fine arts collection from prehistoric period until present day. Ayala Museum, located at the heart of the Makati Central Business District, Philippines, is a breathing space amidst the hustle and bustle of Metropolitan Manila.
Among the museum's highlights is its collection of archeological artifacts, which serve as a testament to the Filipinos' rich ancestry and inherent craftsmanship. An impressive selection of trade ceramics from Southeast Asia and China are also worth noting.
Since 2013, Ayala Museum is also the home of the Filipinas Heritage Library. A modern library that meets the demands of today's researcher, FHL provides access to primary sources—rare books, photographs, recordings, and more—in both physical and digital formats, as well as access to over a thousand contemporary titles on Philippine arts, culture and history. Ayala Museum regularly calendars various programs on history, contemporary art, music and design, including temporary exhibitions, lectures, artist/curator's talks, workshops and performances.