National Education Museum, Malaysia

The National Education Museum is located in the Suluh Budiman Building of Sultan Idris Education University (UPSI), in Tanjung Malim, Perak. The
construction of the Suluh Budiman Building started in August 1919
and was completed in June 1922. The building was designed by a famous architect from the Federated Malay States named
Leofric Kesteven
. The design included elements of the medieval Dutch Gothic architecture, and it was obvious that the building was inspired by the Notre-Dame Church in Paris, France, and the Salisbury Cathedran, England. The craftsmen who constructed the building were brought in from the Java land and also included skilled Chinese labourers. The building had originally a floor area of 3239 square meters. The upper flor of this building used to be the main administration centre of the Sultan Idris Training College (SITC), including the principal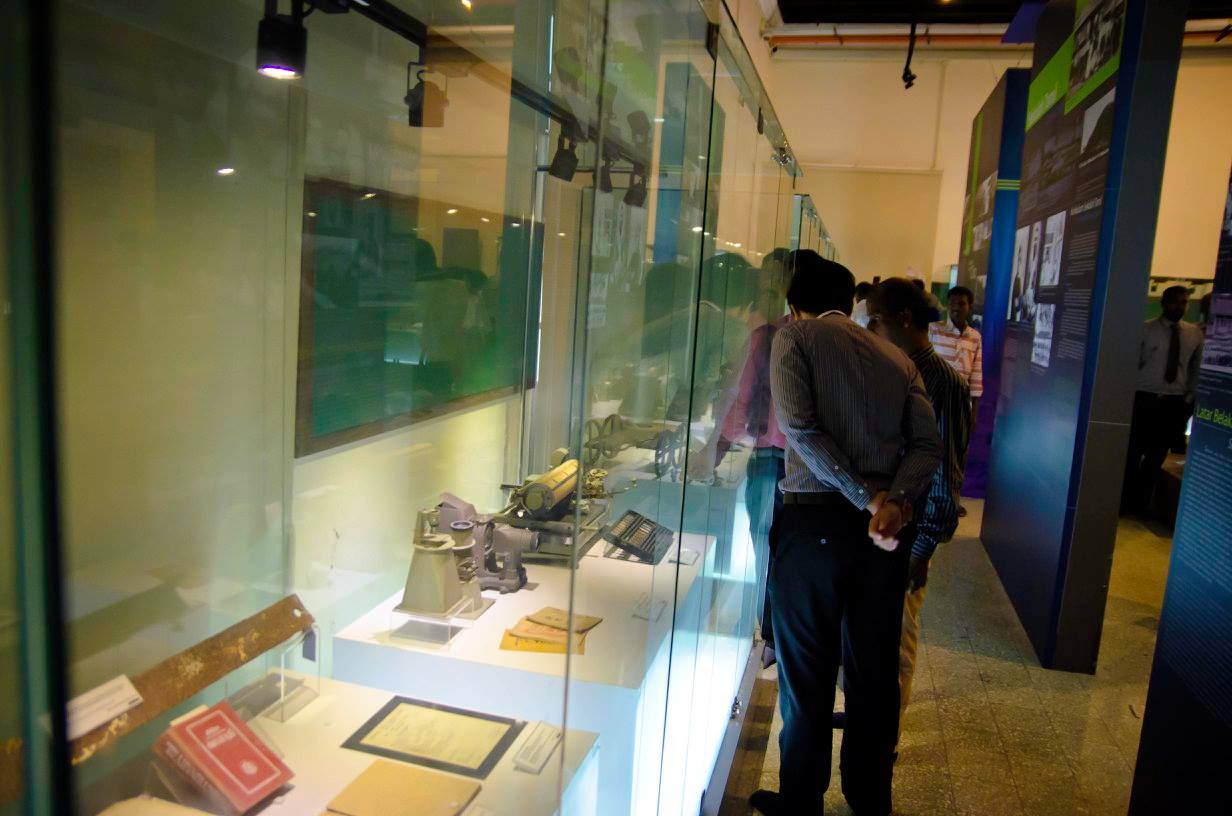 's office, staff room, meeting room, general office, composing office, and library. Meanwhile, the ground floor consisted of classrooms and a main hall for the monthly assembly or other college official functions. In February 2009,
the Suluh Budiman Building was recognised as a National Heritage Building
under the National Heritage Act 2005. In August 2009, activities aimed at the conservation of the building, construction of new galleries and installation of infrastructure to meet the requirements of a museum commenced. The National Education Museum was completed in March 2011 and the
opening ceremony was held on 19 July 2011
, when the Museum was inaugurated by His Majesty the Raja Permaisuri Perak Tuanku Bainun. The museum contains
one thematic exhibition space and 21 permanent exhibition spaces
.
Permanent collections
Historic materials of the Sultan Idris Training College (SITC)
Civil war cannon - a souvenir from Kampunt Kubu Headman during the opening ceremony of SITC
Textbooks
Classroom equipment
Badges
School attire
Other related artifacts and collections related to education
View all Asia-Europe Museum Network (ASEMUS) members in Malaysia