Cultural Industries Report - Kazakhstan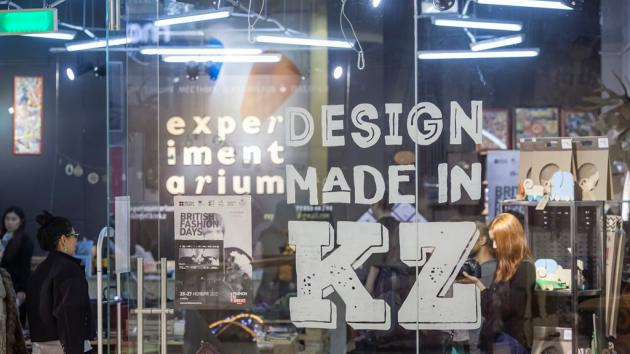 Cultural industries in Kazakhstan: models, challenges, and strategies - 
a report is available from the British Council in three languages (English, Russian, Kazakh).
This report summarizes the debates and conversations with «MOST business incubator» students and a workshop with the project team (Chevron, MOST, British Council and sector stakeholders from Architecture, Theatre, Crafts, Fashion, and Design) and the Almaty Development Center (City Council). The report also contains questions that were formulated to facilitate thinking about future actions to support the cultural industries in Kazakhstan.
With no large, established cultural industries firms and no sizeable manufacturers (for design and fashion) the industry very much revolves around small businesses and individual enterprises. Young creative entrepreneurs are the most active and not indifferent citizens, but rather the leaders of a new urban generation. Cultural industries are the means of their existence.
It is in the light of these challenges that in 2014, a partnership emerged between Chevron, MOST (the Club of Young Entrepreneurs), and British Council Kazakhstan. Their joint programme is meant to help develop skills for young Kazakhstani creative entrepreneurs and managers. The program consists of the business incubator MOST 'school of entrepreneurs' and a series of skills-specific workshops in
industrial design
,
fashion
and
architecture
(urban planning).
THE REPORT IS PREPARED IN THREE LANGUAGES AND FOR THE FIRST TIME THE INTERNATIONAL TERM "CREATIVE INDUSTRIES" HAS BEEN TRANSLATED TO KAZAKH LANGUAGE.
Report is prepared by Christiaan De Beukelaer (University of Melbourne) and Galina Koretskaya (Head of Arts, British Council Kazakhstan)