Lopez Memorial Museum and Library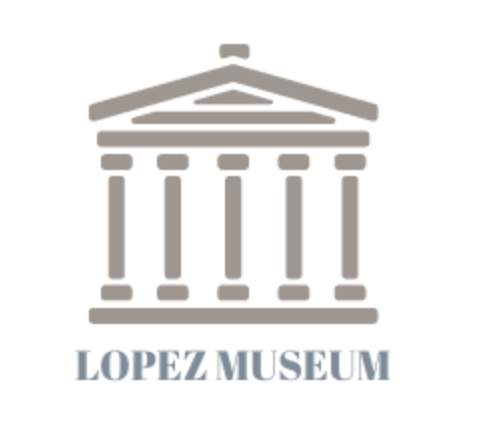 The Lopez Memorial Museum is the oldest privately owned and managed museum and library specialising in Philippine material.
Its collection reaches back to books and maps of the sixteenth century, works by the first internationally acclaimed duo of Filipino painters, Juan N. Luna (1857-1899) and Felix P. Resurreccion Hidalgo (1855-1913), plus priceless personal effects of Philippine National Hero José Rizal (1861-1896). With over 500 works in its growing museum collection and over 20,000 titles in its expanding library catalogue, the museum cares for holdings covering 600 years of scholarship and artistry.
The Lopez Museum spatially reconfigures its galleries and adjunct exhibition spaces to showcase key objects from the permanent collection alongside other newer, acquired pieces and even commissioned installations and contemporary artifacts such as films, TV clips, video, and other multimedia work.
With the aim of further broadening its audience reach and deepening its network partnerships, Lopez Museum has helped initiate a consortium of cultural institutions called Zero In (with the Ayala Museum, and the Ateneo Art Gallery as original members). Since expanding to include Museo Pambata and Bahay Tsinoy, the Zero-in consortium has come together annually to mount a multi-venue series of exhibitions that allow these institutions to explore avenues for potential synergy visà-vis their collections and interesting technical expertise.