Asiatic Society of Bangladesh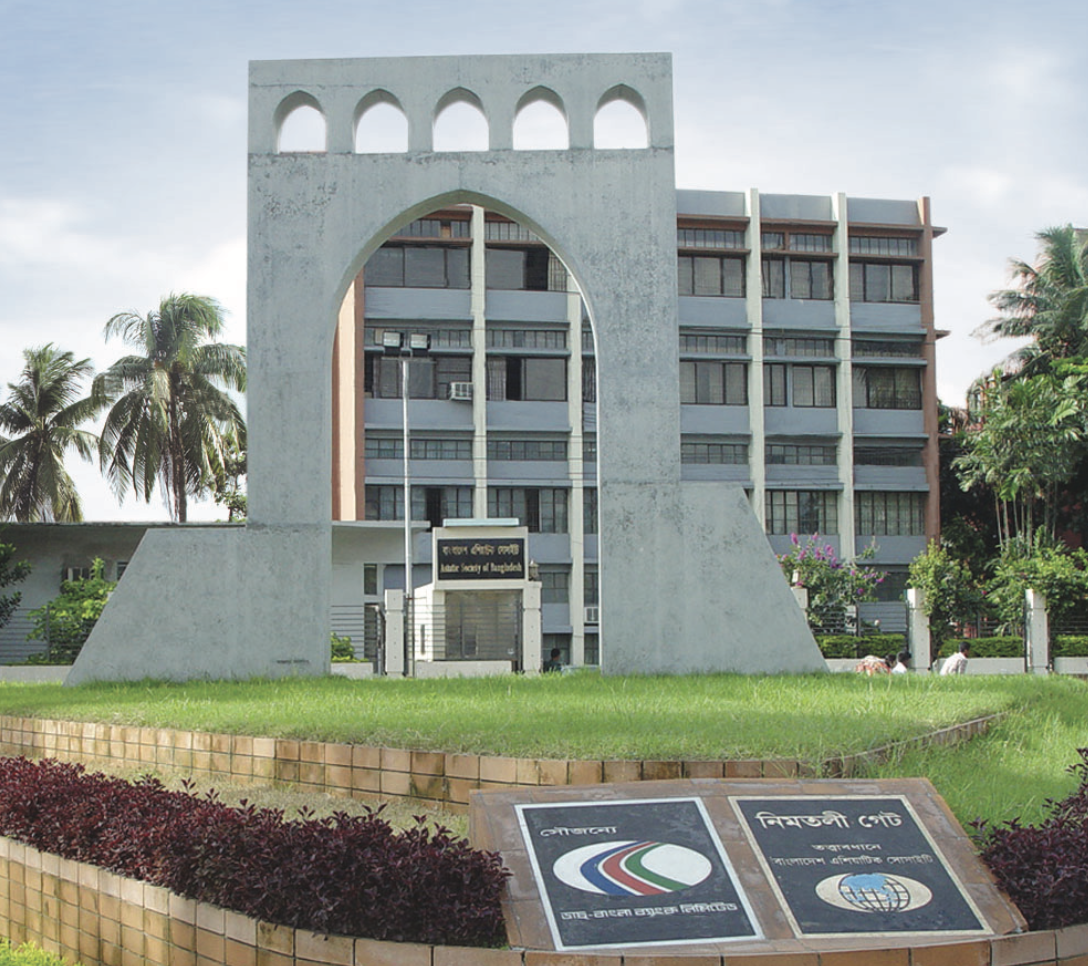 Established in 1952, the intention of the Asiatic Society of Bangladesh was to make the organisation a centre of learning specialising in Asian studies.
One of the Asiatic Society's contribution is the Banglapedia – the National Encyclopedia of Bangladesh and is by far, the most comprehensive reference work on Bangladesh from high ancient period to date. The Encyclopedia of Bangladesh War of Liberation is another important project the organisation is working on. The Asiatic Society of Bangladesh also publishes books on varied genres, such as folklore, art, culture, history, law, and more.
Powered by Froala Editor