Punctum Asia | new Asian photomagazine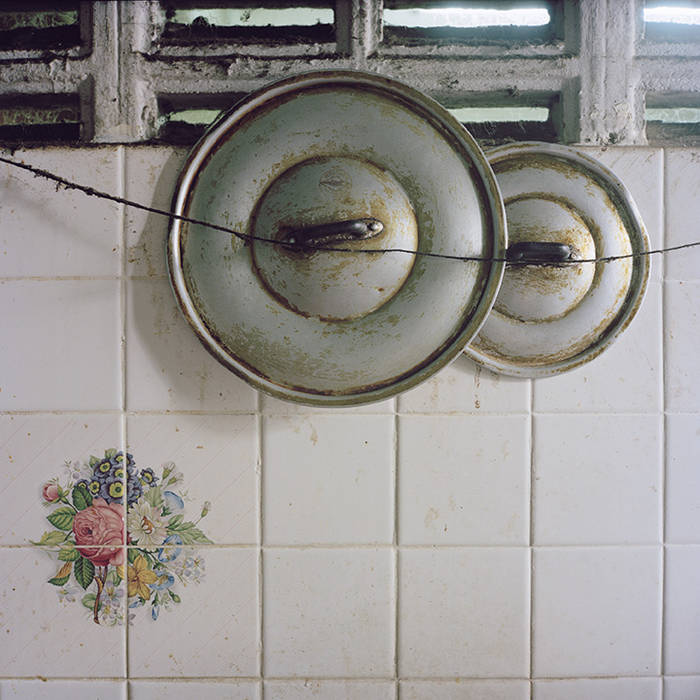 PUNCTUM is a new photo magazine that showcases contemporary photography from a Pan-Asiatic point of view. Each issue aims to present at least fourteen photo essays by Asian photographers accompanied by texts that reflect on the reality expressed by the images.
PUNCTUM will explore and enhance awareness of contemporary Asian photography in all its forms (reportage, artistic and fashion) internationally. PUNCTUM will develop a platform for critical discussion of contemporary Asian photography.
PUNCTUM aspires to act as a link between Asia and the West to follow trends and developments in Asian photography.
A free online version of PUNCTUM can be read on
ISSU
(note: you have to register to use ISSU).
PUNCTUM is published by
limonkraft
, a non-profit organisation based in Spain and India.
Read a
review of PUNCTUM
in The Caravan Magazine.
Image: From series 'As Time Goes By', published in Punctum #2, © Lek Kiatsirikajorn © musée du quai Branly, Photoquai 2011