Artlink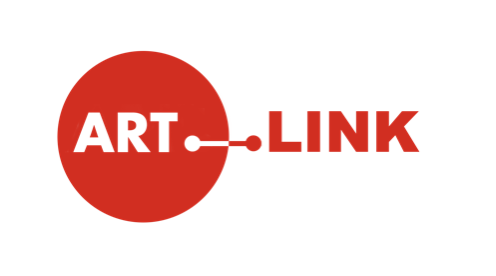 Artlink is an artist-led visual arts organisation, formed in 1992, based at Fort Dunree, Inishowen, County Donegal. It exists to support the ambitions of local, national and international artists at all stages of their professional career. An international artist-in-residence scheme is part of Artlink's programme.
Artlink also makes a valuable contribution towards the creative development and wellbeing of the local community and helps build a strong sustainable culture and economy in the region. This is achieved through a programme of regional, national and international exchanges and residencies, solo exhibitions by local artists, practical creative workshops and participatory community events. In an area packed with ancient history and breathtaking scenery, Artlink connects and inspires people to produce creative projects uniquely rooted in 'place' and inspired by this rural, coastal context.
Artlink is the longest established professional art company in Inishowen, Co. Donegal. Artlink's remit is for the North West, including Northern Ireland. Artlink Office, Studio and Workshop spaces are based at the historical and picturesque location of Fort Dunree Military Museum, Buncrana.