Spazju Kreattiv – Malta's National Centre for Creativity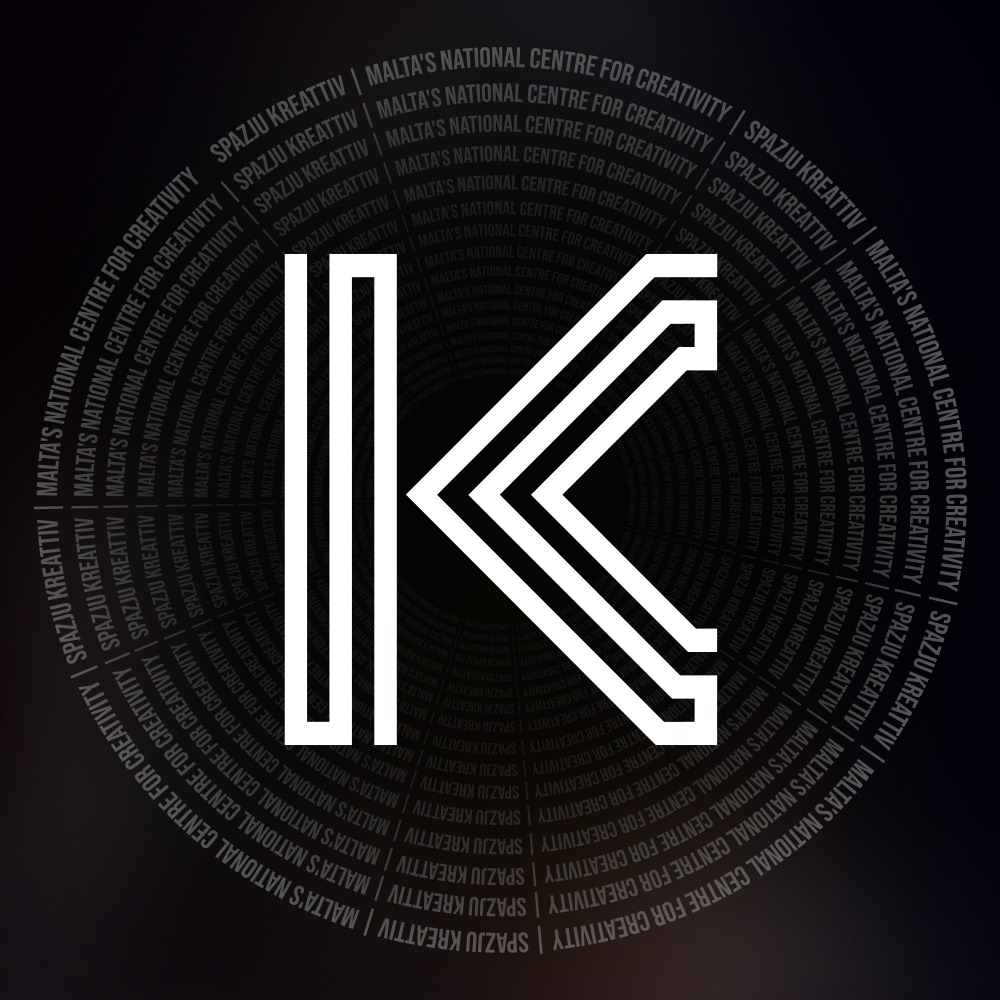 Spazju Kreattiv is a programme of creative arts and culture events that take place primarily across Malta and Gozo. Established by Fondazzjoni Kreattività in 2000, their home is in St James Cavalier, Valletta, a 16th century fort converted into the National Centre for Creativity. They host a range of exhibition spaces, a cinema, a theatre in-the-round, an artist in residence programme, and operate a number of festivals, including ŻiguŻajg.
The Programme is composed through a combination of projects and events submitted through an open call and from others specifically created, commissioned or co-produced with them. Spazju Kreattiv's vision is based around the three pillars of artistic excellence, community outreach and internationalisation.