Apollo Art Magazine | 40 Under 40 Asia Pacific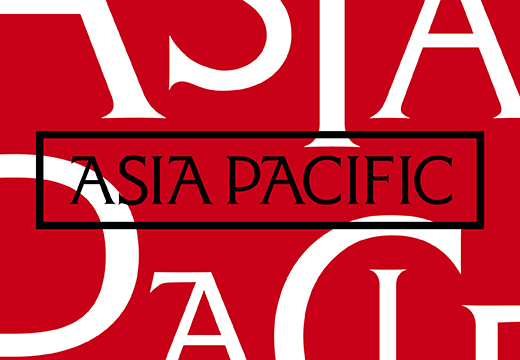 Apollo International Art Magazine announces the
40 Under 40 Asia Pacific
, presenting the 40 most inspirational young people in the Asia Pacific art world, selected by a high level jury of specialists active in the region.
This year the Apollo 40 Under 40 turns to the Asia Pacific region, and features 40 individuals selected from the hundreds of nominations received from across the world. As in previous years, a distinguished panel of judges have chosen ten individuals in each of four categories: Artists, Collectors, Business, and Thinkers. The panel of judges comprises:
The Apollo 40 Under 40 annual series began in 2014 with the selection of
40 Under 40 Europe
- check out the list for Europe.
Founded in 1925 and published monthly,
Apollo
is one of the world's oldest and most respected magazines on the visual arts. It covers everything from antiquities to contemporary work, as well as providing in-depth discussion of the latest art news and debates; exclusive interviews with the world's greatest collectors and artists; expert information on the market, authoritative guidance on collecting, and reviews and previews of exhibitions worldwide. Apollo is based in London.