2020 Commonwealth Short Story Prize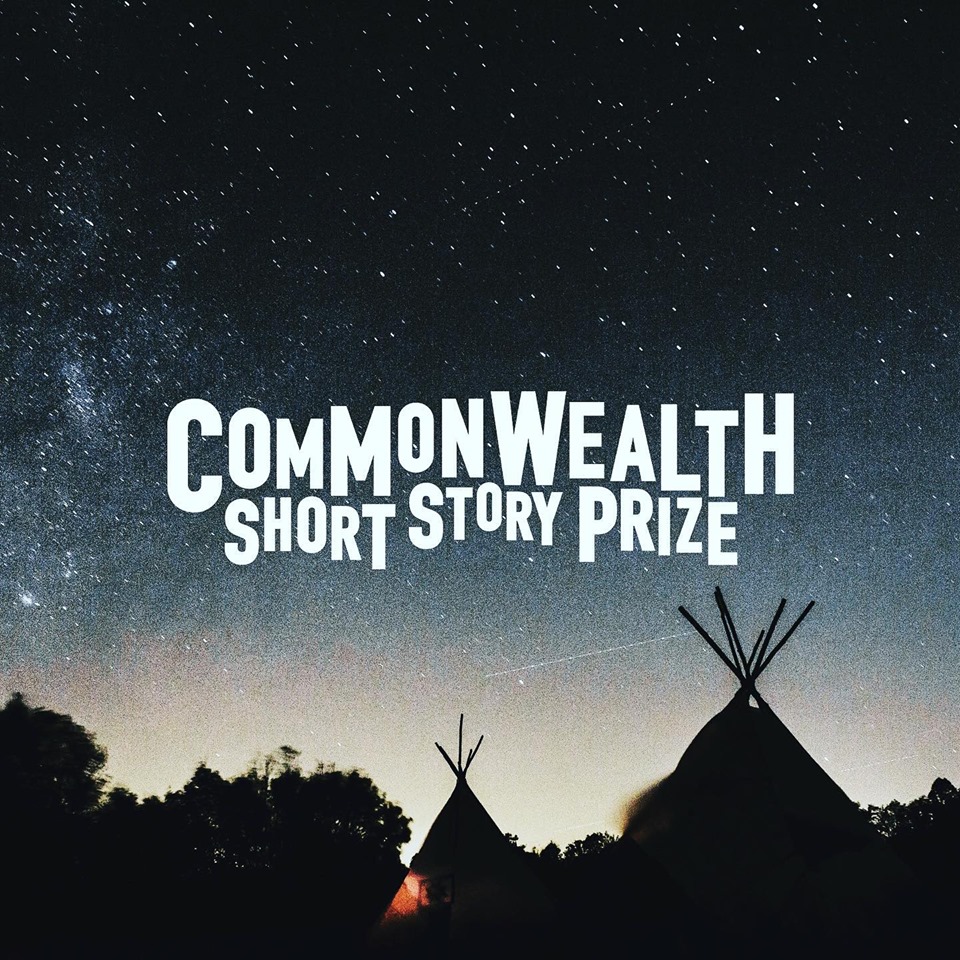 The 2020 Commonwealth Short Story Prize is open for submissions till 1st November 2019. The Commonwealth Short Story Prize is awarded for the best piece of unpublished short fiction (2,000–5,000 words) in English. Regional winners receive £2,500 and the overall winner receives £5,000.
Translated entries are also eligible, as are stories written in the original Bengali, Chinese, French, Greek, Kiswahili, Malay, Portuguese, Samoan, Tamil and Turkish. If the winning story is in translation, the translator receives additional prize money. The competition is free to enter.
About the Prize
a. The Commonwealth Short Story Prize is an annual award for unpublished short fiction administered and funded by the Commonwealth Foundation.
b. The Commonwealth Short Story Prize is run by Commonwealth Writers, the cultural initiative of the Commonwealth Foundation.
c. The prize covers the Commonwealth regions of 1. Africa, 2. Asia, 3. Canada and Europe, 4. Caribbean and 5. Pacific. (See website for countries in each region).
d. The international judging panel comprises one judge from each of the five regions. Please note that while the entries will be judged regionally, all judges will read and deliberate on entries from all regions.
e. There will be five winners, one from each region. One regional winner will be selected as the overall winner. The overall winner of the Commonwealth Short Story Prize will receive £5,000 and the remaining four regional winners £2,500. If the winning short story is a translation into English, the translator will receive additional prize money.
f. The final selection will be judged by an international judging panel; experienced readers will assist the named judges in selecting the longlist.
Eligibility
a. Entrants must be citizens of a Commonwealth country – please see Section 5 on website for the list of Commonwealth countries – or stateless persons currently residing in a Commonwealth country. The Commonwealth Foundation will request verification of citizenship status before winners are selected. Entries from citizens of non-Commonwealth countries are not eligible.
b. For regional purposes, entries will be judged by country of citizenship. Where the writer has dual citizenship (of two Commonwealth countries), the entry will be judged in the region where the writer is permanently resident.
c. There is no requirement for the writer to have current residence in a Commonwealth country, providing that they are a citizen of a Commonwealth country.
d. Entrants must be aged 18 years or over on 1 November 2019.
Deadline for entries: 1 November 2019