SEAShorts | call for short films from SE Asia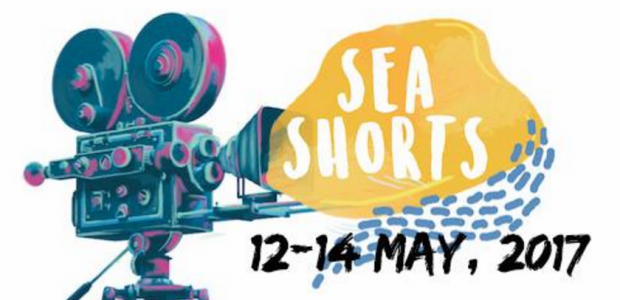 #SEAShorts is a new film festival showcasing short films from the Southeast Asian region. The First SEAShorts will take place 12th – 14th May 2017 in Kuala Lumpur, Malaysia. Open call to directors from Southeast Asia to submit short films for the festival.
The festival will feature 100+ short films from 10 Southeast Asian countries, curated by curators from Malaysia, Singapore, Thailand, Myanmar, Cambodia, Vietnam, Philippines, Indonesia, Laos, Brunei & Tokyo.
SEAShorts Competition
20 short films from 10 South East Asian countries will be selected for the SEAShorts Award. Call for Submission of SEAShorts 2017 opens now until 15th March 2017.
Eligibility:



Director(s) must be from Southeast Asia.




Short films submitted should be produced after 1st Jan 2016.




Country of production: Southeast Asian countries




Duration should not be more than 30 minutes, including credits



Submit your short film: #SEAShorts Submission
Deadline for entries: 15 March 2017