Norway - Dansearena nord residencies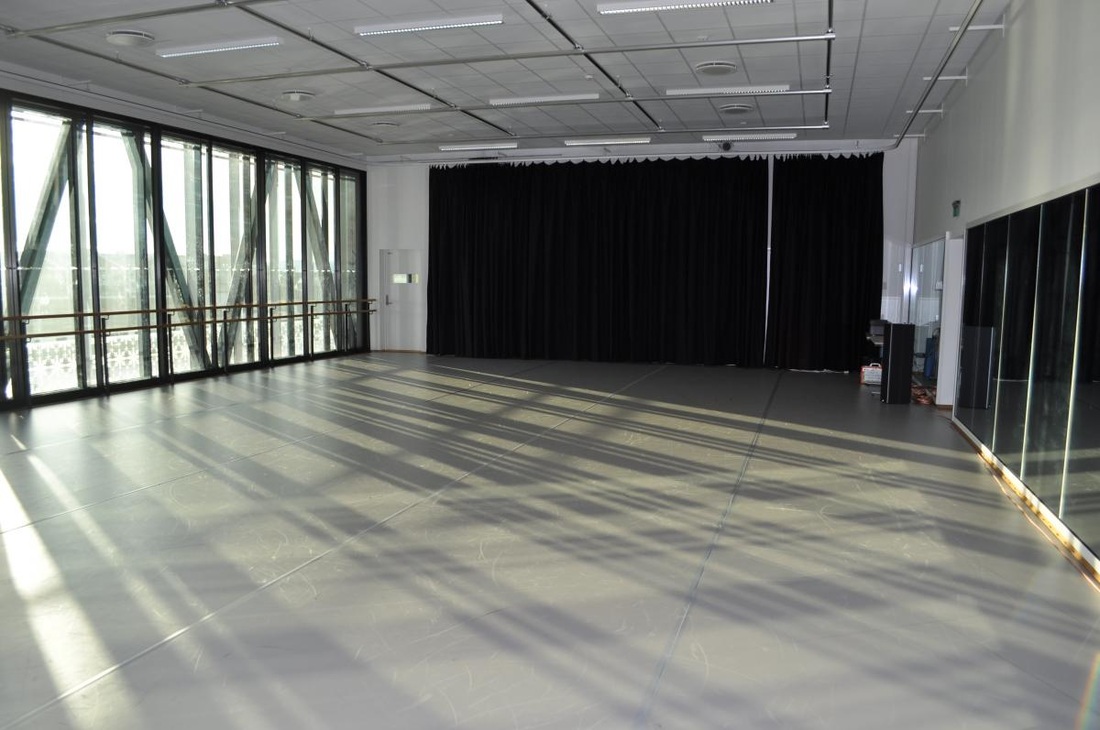 Dansearena nord in Hammerfest, Norway is offering choreographers, dancers and others working with dance and movement the possibility to apply for Artist in Residence.

We accept dance- and movement projects within a wide scale. Laboratory projects as well as almost finished performances can be accepted. In your application it is important to write, how a residence with Dansearena nord will gain the artistic development of your project.

The duration of the stay is normally about 20 days. If you require a longer stay, this must be argued for in the application. We ask all our artists in residence to open up for an audience viewing during their stay.
During a residency you will have access to our fully equipped dance studio 24-7. The studio measures 16 x 10 x4 meters. There is a PA, working and stage lights, mirror wall, dance floor, and a large window wall towards the harbour and city center. The windows may be blinded.
​
Our residency house is close to the city center, approximately five minutes walk from the Arctic Cultural Center. There are four bedrooms and all modern facilities including free WIFI connection. The house has a beautiful view of the harbour.
​If offered a residency, Dansearena nord covers low fare travel costs within Norway and per diems (NOK 205 pr. person/day) during the stay for up to four persons. Costs for extra persons must be covered by the group. Artists traveling from abroad have to cover their travel to Oslo by other funding.
Deadline: February 10 2018 (for residencies starting in autumn 2018)