Austria | Styria Artist in Residence Scholarships (St.AiR) 2022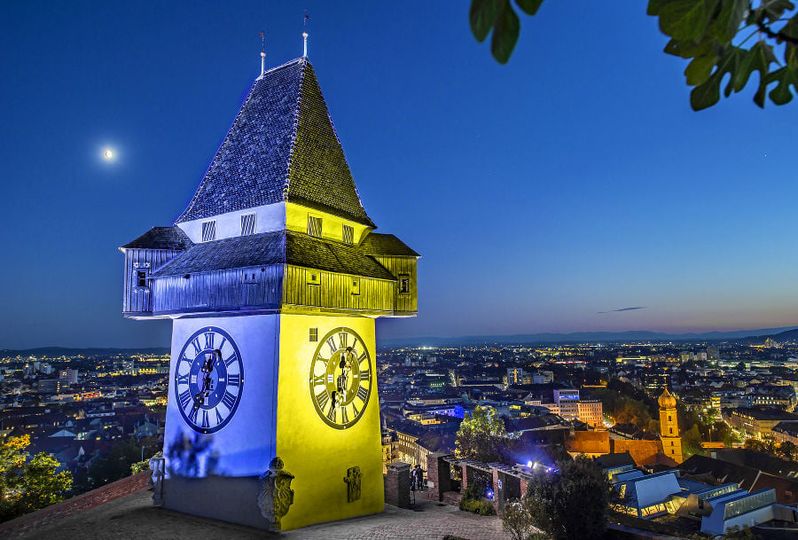 The Styrian state government in Austria awards Artist in Residence scholarship places in 2022 under the St.AiR programme to under 40 yrs international visual artists and art theorists. Four invited artists will stay in the city of Graz for a minimum of 2-months residency period during 2022.
Foreign artists and art theorists who want to deal with the Styrian art and culture scene are eligible to participate. You will be paid EUR 1,000 per month to cover your living expenses. The scholarship is an attendance scholarship and travel costs are not provided.

The accommodation of the four international artists present is in the center of the city of Graz and is located in the outstanding baroque ambience of the seminary. Appropriate tolerance, a willingness to communicate and respect for the concerns of the house on the part of the scholarship holders are required.
The support and networking of the scholarship holders is carried out by cultural initiatives in Graz, which also ensure a job for the scholarship holders. A presentation of the work is planned during the stay. The duration of the stay supported by the scholarship depends on the scope of the artistic / art theoretical project and the decision of the jury. The minimum length of stay, however, is two months.

Scholarship holders have to pay for their travel and material costs themselves; They also have to bear the costs for all necessary insurance (health, liability and accident insurance) and travel formalities. When starting the scholarship, the policies of a health insurance, accident insurance and liability insurance valid for the duration of the stay abroad must be presented, otherwise scholarship holders cannot be accepted into the residency program.
Deadline for applications: 10 August 2021