La Fabrique Cinéma at the Festival de Cannes 2022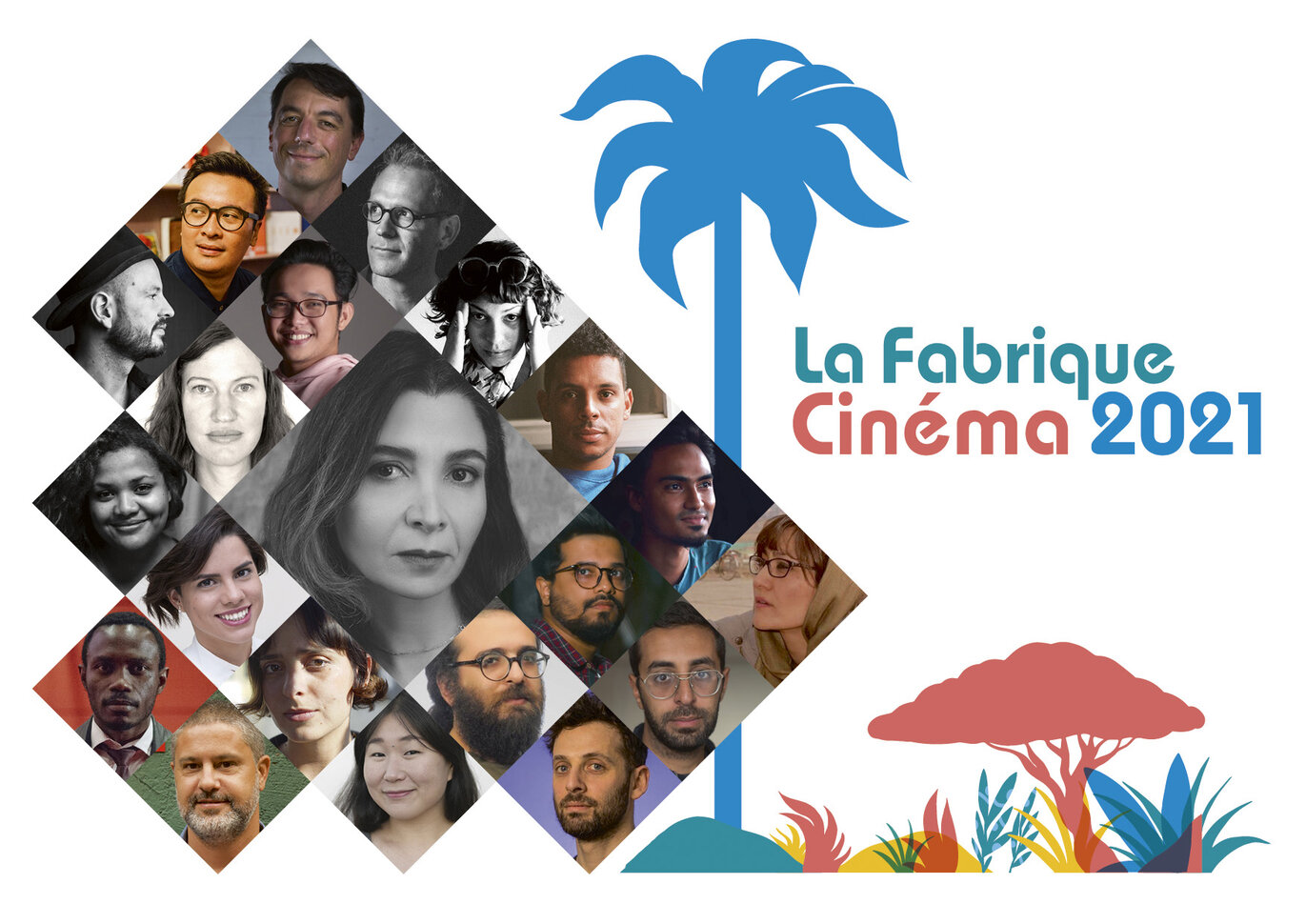 International call for film project entries for La Fabrique Cinema at the Festival de Cannes 2022, an intensive and personalised professional development and networking opportunity for film in development projects worldwide.
Check the list of eligible countries in the guidelines.
La Fabrique Cinéma has been created by the Institut français, in partnership with France Médias Monde, the SACEM (French society of authors, composers and publishers of music) and the International Organisation of La Francophonie to support new talented filmmakers from Southern and emerging countries.
This programme has been developed in close association with the Festival de Cannes and the Marché du Film. Ten projects in development (1st or 2nd feature film) are selected and invited to Cannes. The aim is to create concrete opportunities for these projects by providing access to different activities and personalized support through one-to-one and group meetings with key players in the film industry.
An international call for entries limited to 100 projects is launched every year. The applications are evaluated by a selection committee made up of scriptwriters, directors, editors, consultants, festival programmers and members of national and international cultural or cinematographic organisations. Apart from the selection made through the call for entries, the selection committee might choose projects through partnerships and/or among former participants of La Fabrique. These projects will be clearly identified.
Subject to health conditions and special instructions applicable on the operative dates of La Fabrique Cinéma de l'Institut français 2022, the program may take place either on-site in Cannes, online in a virtual way or with a hybrid framework that would combine on-site and online activities. More details on how La Fabrique Cinéma will operate in 2022 will be announced at a later date.
In case the program would take place during the Festival de Cannes (on-site or hybrid versions), part of the activities will take place online and the director and local producer of a selected project will be welcomed in Cannes for a period of 5 to 10 days during the Festival de Cannes.
In case the program could not take place in Cannes during the festival, it will happen online between May and June 2022.
In any case, the participants will benefit from an intensive program and personalized coaching. This programme is meant to help finance their projects through individual meetings with French and international producers as well as group meetings with professionals, in partnership with the Festival de Cannes and the parallel selections. Moreover, the strong commitment of La Fabrique Cinéma's patron allows each year fruitful discussions about the selected projects.
Deadline for entries: 29 November 2021
NOTE, the call will be closed as soon as the 100 eligible projects are selected. Don't delay sending your submission as entries are assessed when received.
The director and the producer must come from one of the eligible countries. Eligible countries in the ASEM region are: Bangladesh, Cambodia, China, India, Indonesia, Kazakhstan, Lao PDR, Malaysia, Mongolia, Myanmar, Pakistan, Philippines, Thailand, Viet Nam.