Krishen Jit ASTRO Fund | call for applications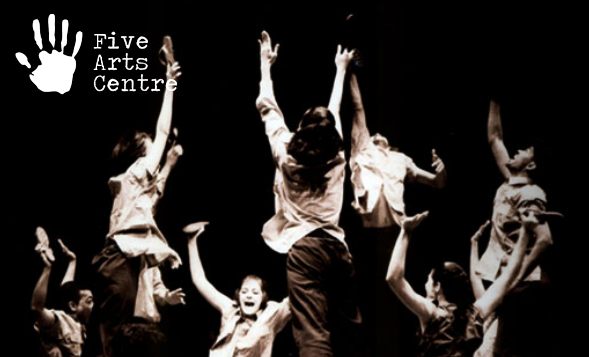 The Krishen Jit ASTRO Fund has been created by ASTRO and Five Arts Centre to encourage and support creative work in Malaysia.  One of the main objectives of Krishen's pioneering work was to celebrate original Malaysian creativity in as varied and alternative ways as possible in all the areas of the arts. 
His groundbreaking theatre practice straddled and brought together a wide range of contrasting spheres, producing projects that were inter-disciplinary, multicultural, multilingual and experimental.  Negotiating between academia and practice, tradition and contemporary pop culture, Hollywood and Bollywood, the mainstream and the marginalized, Krishen's work articulated a Malaysian identity that was ever evolving and encouraged practitioners and audiences to reflect on their lives and societies.
Once again, in 2012, the fund will give out grants ranging from RM2,000 to RM20,000 for :


Training


Workshops


Attachments/residencies


Experimental productions


Research and documentation


Writing


Creating new work in music, dance, theatre, writing, film, visual/performance art


Others


The Krishen Jit ASTRO Fund will try to be inclusive, but work sited in Malaysia will be given preference.  All arts practitioners in Malaysia are eligible to apply.  The fund will be managed by Five Arts Centre and ASTRO. 
Application procedure  -  PLEASE READ CAREFULLY


You may apply in English or Bahasa Malaysia.


Please keep your application limited to material that directly supports your application.


Your completed application with all information (including CV) should not exceed 10 pages.  Each application should have only one project proposal.


Please use Times New Roman, point size 11 in your application.


You must complete all sections of the application form. Please follow the order given.


The selection panel reserves the right to call applicants for interview should the need arise.


Grantees of the Krishen Jit ASTRO Fund are not eligible to apply for the grant for the next two consecutive years from receiving the grant.


Applications that do not follow the required format will be rejected.
Application forms and further instructions can be downloaded at http://www.fiveartscentre.org/
DEADLINE FOR APPLICATIONS: 10 SEPTEMBER 2012