Hi Seoul Festival | OFF program open call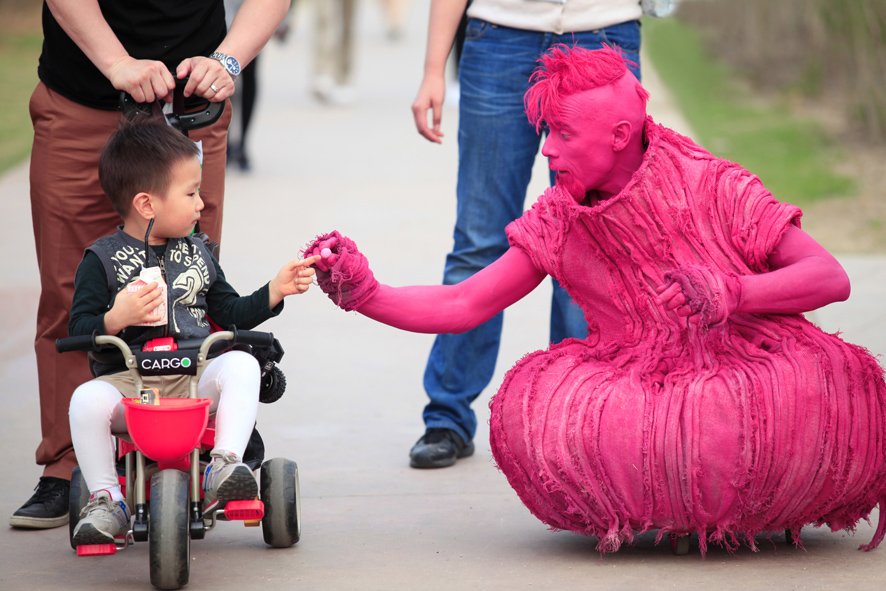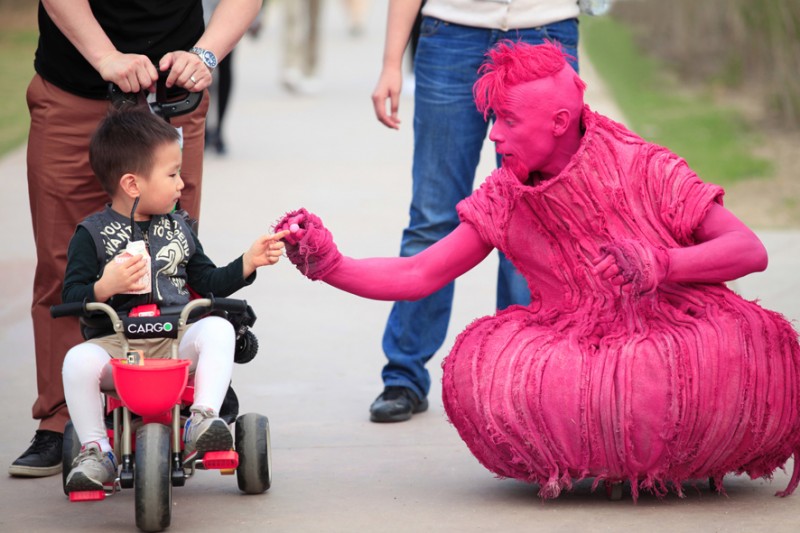 Hi Seoul Festival 2015 has an Open Call for OFF Program for International Performing Arts Companies. Street arts companies from any country are invited to apply to perform in outdoor city sites at Hi Seoul (October 1-4 2015).
Deadline for entries: 3 June 2015
Hi Seoul Festival is seeking OFF programs to enrich the festival this year. Since 2003, Hi Seoul Festival, a representative street arts festival in Seoul, Korea, has implied the characters of the history, spaces and diversity of Seoul Metropolitan City. It is held in the first week of October during 4~5 days in the outdoor spaces such as squares and streets in downtown of Seoul. The festival is focusing on the street arts as its main program since 2012.
Now the festival is looking for its OFF programs, mainly street theater, dance, circus, puppets, installation and various types of contemporary arts which can be performed under the outdoor conditions. All the companies and artists who are interested in the festival can apply.

Applications due by Wednesday 03 June 2015.
The HSF2015_OFF Program_Application Form must be sent by email hiseoulfestival@gmail.com with portfolios of the performances and the technical rider.
Hi Seoul Festival 2015: October 01 ~ October 04, 2015 / Downtown area of Seoul
Festival shall provide;
Performance fee 300 USD ~ 1,500 USD (net of tax)
Accommodation and Perdiem (perdiem will be 30,000 KRW per person a day.)
Pick-up service to/from the airport
Technical support and PR(festival leaflet and program book, website and SNS)
Visa support
NOTE * Airfare shall NOT be provided.
For further information, contact Rhanhee Lee at Hi Seoul Festival Office on +82-2-2133-0911 / hiseoulfestival@gmail.com
Images:
[top] Kud Ljud (Slovenia) at Hi Seoul Festival 2011
[bottom] Gravity & Other Myths (Australia) - A Simple Space at Hi Seoul Festival 2014