Germany | VIDEONALE.19 calls for time-based work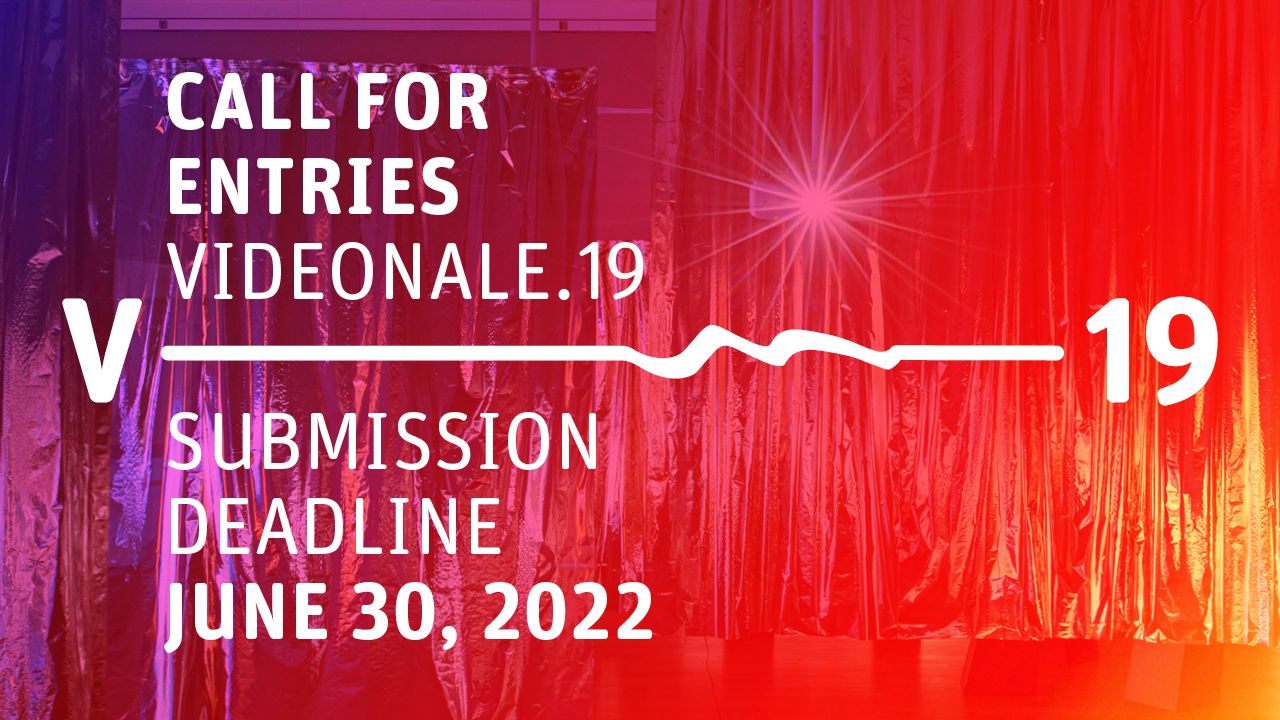 VIDEONALE.19 calls for artists and artist collectives from all over the world to submit experimental time-based artistic works. About 30 works will be selected by an international jury and presented in an 800m2 exhibition at the Kunstmuseum Bonn, Germany, from 31 March to 15 May 2023.
Submissions can be single and multi-channel video, video installations, performances, sound art and virtual reality art. Each artist or artist collective may submit up to two works to the competition. There is no restriction on duration, content, theme or genre, however, works submitted must have been completed after 1 January 2020.
Support for selected artists
All selected artists will receive an exhibition fee and accommodation during the opening days, as well as the opportunity to participate in festival and networking events. The selected artists are explicitly invited to play a significant role in shaping the programme on the opening days as well as during the duration of the exhibition period.
At the opening of VIDEONALE.19, the Videonale Award of the Fluentum Collection (EUR 5,000) will be awarded for the fourth time by an independent jury from among all selected works. The long-time partner Fluentum is enthusiastic about contemporary art in the field of video and film and supports artists through exhibitions, co-productions and purchases for its own collection.
Deadline: 30 June 2022