MADATAC Videoart & New Media Art open call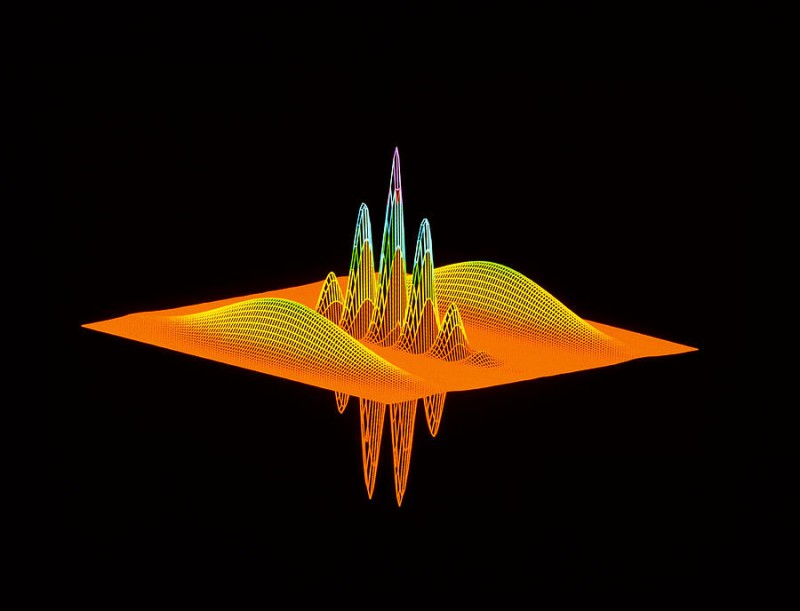 International call for MADATAC Videoart & New Media Audio-Vidual Art Awards. MADATAC offers five awards, exhibition opportunity and a 3 month special residency prize, with production grant, based at Casa de Velazquez in Madrid.
All the received material will enter, unless the authors express the contrary, in the selection for the VII Edition of MADATAC, the Contemporary Audio-Visual & New Media Arts Festival, that Transfera Media Arts will organize in December 2015 in Madrid, Spain.
Deadline for entries: 30 June 2015
There are no criteria as to the subject of the works, (works should be created with new media and digital technologies, video art, interactive art, multimedia digital art, computer art, media art, live cinema, found footage, video installation, audio-visual performance, human-machine interaction, technological art creation, bio-art, etc).
MADATAC VII edition of will be freely centered on the concept:
ART FOR A QUANTUM OF TIME
A quantum means the smallest possible discrete unit of any physical property, such as energy or matter. A chronon is a unit of time, as part of a hypothesis that proposes that time is not continuous, considered to be the smallest time interval that can be measured. A chronon is a quantum of time. How many chronons will fit in a moving image?
F ive awards of a cutting-edge scu lpture, with the international artistic and professional recognition implicit in receiving this already prestigious award, besides forming part of the works selected to represent MADATAC in diverse worldwide special programs and events:


BEST VIDEO ART WORK AWARD


MOST INNOVATIVE DIGITAL WORK AWARD


MOST PROMISING VIDEO ARTIST AWARD


BEST VISUAL-AURAL INTERACTION AWARD


SPECIAL CRITIC AWARD


OPEN CALL FOR RESIDENCY PRIZE FOR THE PRODUCTION OF AN AUDIOVISUAL WORK
By means of a special jury, MADATAC will select an artist from among all the participants that have submitted a work through a registration form to the International Official Section, and reward him/her with a fellowship in residence at the CASA DE VELÁZQUEZ in Madrid for a period of 3 months during the first half of 2016 (valued in kind at around €3.000), as well as a production grant of €3,000 (one thousand euros per month) for the costs of maintenance and accomplishment of a work of audiovisual art/video art.