Germany | Akademie Schloss Solitude fellowships programme 2024–26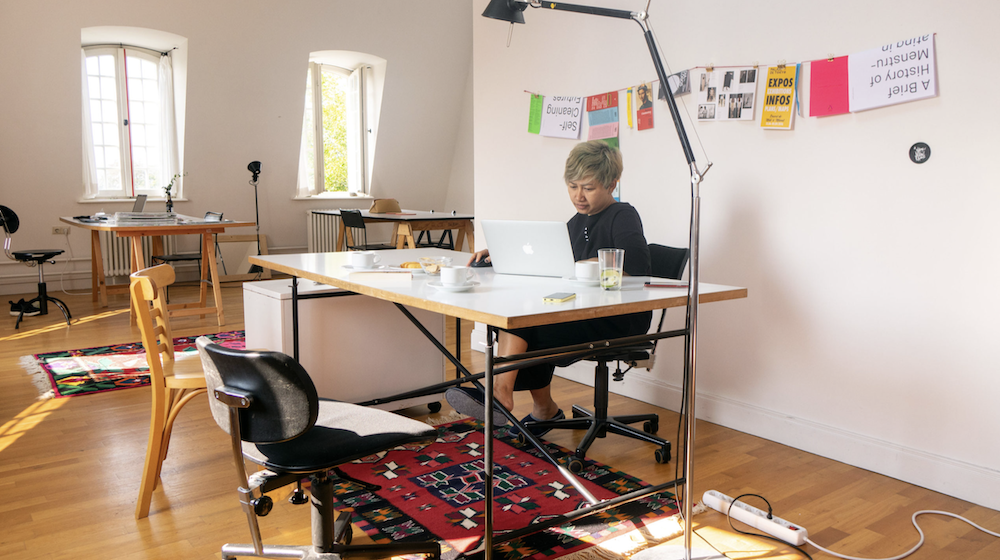 Akademie Schloss Solitude is calling for applications from young artists, scientists and cultural professionals for their residential fellowships.
Artists and scientists can apply. The Solitude fellowship is a residential fellowship and scholarships are usually awarded for a period of 6, 9 or 12 months. Fellows are obliged to spend at least two thirds of their fellowships at the Akademie. All fellows must have their permanent residence in Stuttgart for the fellowship's duration.
Application rounds for Solitude fellowships are held every two years. The jury awards a maximum of 65 fellows: 42 live/work studios and 3 guest studios are available.
Knowledge of either German and/or English and/or French is a prerequisite for application.
Spheres of practice are:
VISUAL – Visual arts and media
AURAL & PHYSICAL – Music and performing arts
DIGITAL – Digital Solitude
SPATIAL – Architecture and design
TEXTUAL – Literature and language
SOCIETAL/COMMUNAL-BASED WORK – Education, mediation, theory
SCIENTIFIC – art, science & business/Humanities, social, natural and economic sciences
Benefits
A free, furnished living/working studio including electricity, water and heating
A monthly fellowship grant of 1,200 EUR
Travel expenses for arrival and departure
The Akademie also offers optional additional benefits which are adjustable in accordance with the current budget situation.
Akademie Schloss Solitude application guidelines
Deadline: 30 November 2023
Image: Studio visit with Santi Ariestyowanti, 2018. Photo: Judith Engel