Festival Director | The Unbox Festival | job opening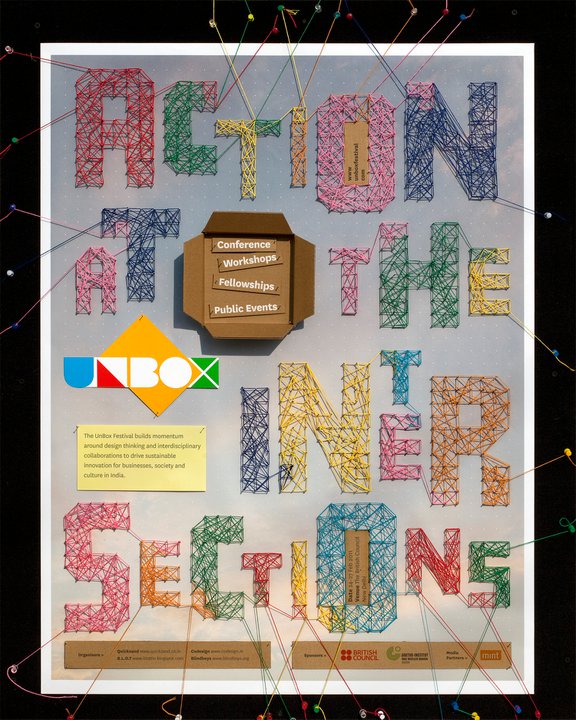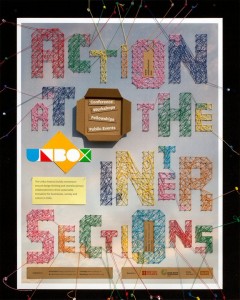 The UnBox Festival is looking for a Festival Director to work on the preparations leading to UnBox 2013. The position will be based in Gurgaon, India, and will involve frequent travel to and within Delhi.
First launched in 2011, UnBox is the first festival of its kind in India that celebrates emerging forms of professional & creative practice with an intent to inspire & facilitate interdisciplinary collaborations and dialogue. The festival delves into a wide array of themes cutting across social impact, design for reform,contemporary arts, social entrepreneurship, inclusive habitats, participative governance and others, each curated to bring new perspectives from across the world and locate them within the dynamic and complex landscape of India.
Job responsibilities
The Festival Director for UnBox will coordinate the activities that would help sustain momentum around UnBox and that would facilitate the next edition of UnBox. He/she will be required to work with key members of the Box Collective, and be mentored most closely by Director, Quicksand.
The key responsibilities would include:
Financial Sustainability


Raise funds from corporate sponsors, cultural institutions and other patrons who are either already associated with UnBox or are likely partners to this platform;


While managing funds is not foreseen as an immediate responsibility, being aware and managing the financial health of the event is extremely critical.


Ongoing Communication and Outreach


Manage the communication channels of UnBox including web and social media ensuring that they are up to date; with relevant content. Some of this content will be sourced from various partners of UnBox while some other will have to be generated;


Conceptualize and execute ancillary UnBox events through the year that provide a means to engage with the community and that tie in with the central themes of UnBox.


Partnership Building


Establish contact with new partners globally and within India with the objective of adding new content to UnBox and also broadening the scope of activities;


Solicit support from media and brands for long term partnerships that can help scale UnBox Festival Planning;


Coordinate with the members of Box Collective on issues of programming and content finalization for next UnBox;


Take the lead on critical components of logistics and start mobilizing the necessary resources;


Maintain and manage the project work-flow ensuring that deadlines necessary for a smooth execution of the next edition, are met well in time.


Qualifications


A Bachelor's or Master's degree in liberal arts, international relations or business administration from a leading Indian or International University;


Relevant experience in running/managing festivals with a sound understanding of the Indian culture & work ethos will be highly valued;


7+ years of work experience in project management and/or entrepreneurship irrespective of the domain of work;


A genuine and demonstrable interest in interdisciplinary work, inter-cultural collaborations and some exposure to ideas of design thinking;


Highly networked and connected to a global community of professionals, artists, academics;


Experience of managing communication and media with some hands-on skills of managing online communication;


Excellent written & oral communication skills in English. The knowledge of any other language would be a definite plus.


Read full job description
To apply please get in touch with Ayush (ayush@quicksand.co.in) with an updated resume and a thoughtful cover letter. Examples of work that demonstrate an interest in this job opening would be highly valued.