Australia Awards Scholarships | study grants call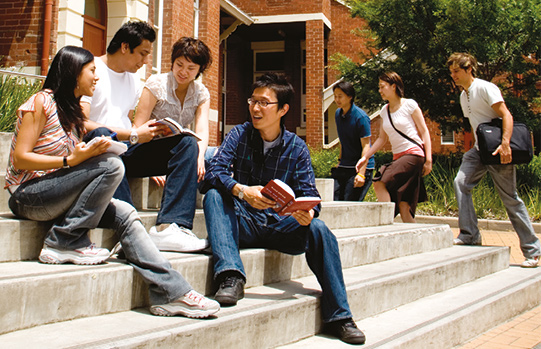 Australia Awards
are prestigious international scholarships and fellowships funded by the Australian Government offering the next generation of global leaders an opportunity to undertake study, research and professional development. 
Australia Awards Scholarships
provide opportunities for full-time undergraduate or postgraduate study at Australian institutions.
Applications are currently open for
Australia Awards Scholarships
for eligible candidates from various ASEM member countries (Bangladesh, Cambodia, India, Indonesia, Lao PDR, Malaysia, Mongolia, Myanmar, Pakistan, Viet Nam). Check the
participating member countries
For the Australia Award Scholarships, the 2018 intake applications for most countries closes on 30 April 2017.
PLEASE check information carefully for your own eligibility and relevant deadlines!
The Australian Government recognises that education develops skills and knowledge, builds enduring people, country and professional links, and has the power to influence positive change.
The Awards strive to develop leadership potential and stimulate lasting change by empowering a global network of talented individuals through high-quality education experiences in Australia and overseas.
Recipients return home with new ideas and knowledge, and the ability to make a significant contribution to their home countries as leaders in their field.
The Awards also demonstrate Australia's commitment to providing education opportunities to improve living standards and stimulate economic growth in developing countries.
For Australia, the Awards build an engaged and influential global network of leaders, advocates and change-makers and establish a network of ambassadors across the world.
The Awards also contribute to the productivity of Australia and the development of people-to-people links between Australia, our regional neighbours and the broader international community
Eligibility requirements and application processes vary throughout the Australia Awards programs. Please follow the detailed information about the eligibility criteria and selection process for each program. Applicants must meet the eligibility criteria of the specific scholarship to which they are applying, including English language requirements.
How to apply
Read about the
Australia Awards Global Strategy
, launched in November 2016