Asia New Zealand Foundation | arts grants call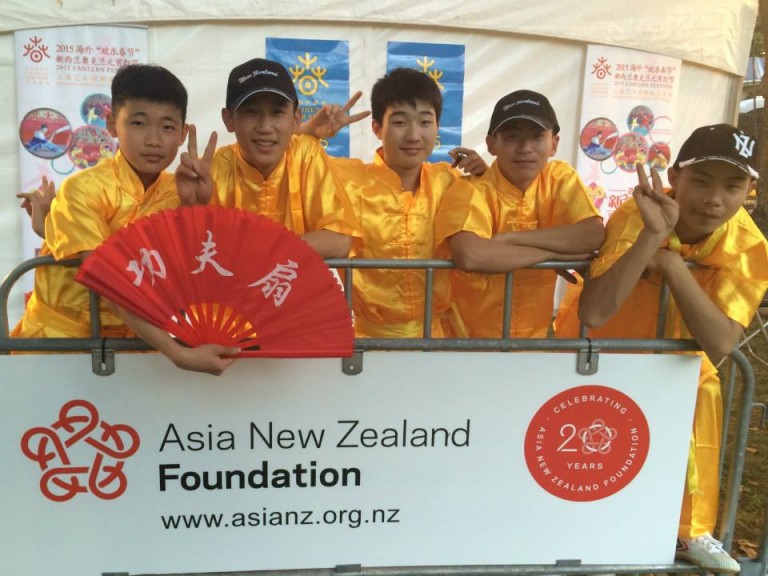 The call for arts grants from the Asia New Zealand Foundation is open to applications from New Zealand based organisations and New Zealand citizens. There are two types of grants available, supporting Asia-related events and festivals, and offering artists professional development opportunities in Asia.
Applications for the latest round of arts grants close Monday, 4 April
.
The Foundation now offers two categories of arts grants:


Festival/major event fund


Contestable arts grants


Festival/major event fund


Two grants of up to $5,000 each per grant round to bring international artists, performers, speakers etc who work in an Asian context to participate in the event


Open to recurring major events and festivals. The event must have international participation, a large general audience and attract wide media interest nationally


One grant per round of up to $3,000 for a regional arts festival to include high quality Asian content, sourced from the Asian region or from within New Zealand.


Contestable arts grants


Ten grants of up to a maximum of $2,000 each per grant round for arts organisations and arts professionals to support projects that will contribute to New Zealanders' understanding of Asian arts and culture.


All applications for either grant fund must meet the foundation objectives and eligibility criteria (see below and on website for full details).
Objectives of the Asia New Zealand Foundation arts grants


To provide and support experiential opportunities, work placements, and exchanges for New Zealand-based arts professionals in Asian locations


To assist New Zealand arts and cultural organisations in staging Asia-related content


To support New Zealand arts professionals in creating networks in Asia


To support collaborative and reciprocal projects between New Zealand and Asian artists and arts organisations


To support forums or speakers discussing relevant arts and cultural issues with a New Zealand audience


To assist local governments and arts institutions to include Asian content in their event programmes.


Eligibility
Organisations must be New Zealand based. Individual applicants must be New Zealand citizens or permanent residents (please provide proof of residency with your application).
Eligible:


Arts and cultural organisations – galleries, museums, universities, theatre companies etc.


arts administrators


local and regional councils


festival and major event organisers


individual arts professionals.


The Asia New Zealand Foundation has various programmes including
artists residencies
and a
curator tour planned for 2016
for NZ curators to visit counterparts in China and Korea. As well as the arts and culture, the foundation is active in other sectors,building New Zealanders' knowledge and understanding of Asia.