from - to
28 Jan 2012 - 08 Mar 2012
World of Wearable Art | Hong Kong Arts Festival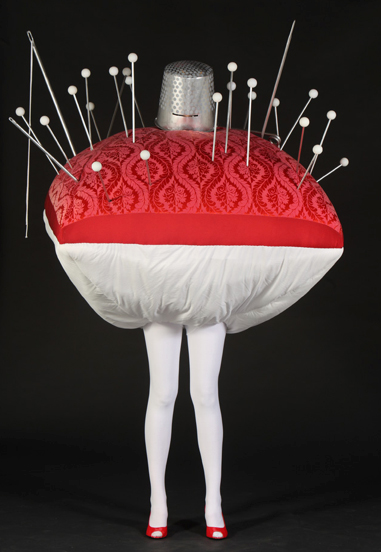 For the first time ever, the World of WearableArt (WOW) takes its multi-sensory experience outside New Zealand.
A unique fusion of art, fashion and theatre, where hundreds of performers don magnificent artworks created by designers from around the world in a spectacular of dance, music and light. Selected especially from thousands of stunning wearable art pieces for the Hong Kong performances, the stirring procession of artistic creations explores colourful themes, from wildly imaginative fantasylands, to awe-inspiring illuminations, to exotic South Pacific cultures. It is a breathtaking journey and a jaw-dropping theatrical experience for mardi gras fans and all the family. The intensely visual WOW show needs no narration, no explanation and has no language barriers.
The World of WearableArt (WOW) began as a one-off event conceived by sculptor Suzie Moncrieff for a rural art gallery in Nelson, New Zealand in 1987. The fresh idea of taking art off the wall to adorn the body in a dramatic setting took off immediately, and in the past two decades it grew into a leading arts event on the international design, fashion and costume calendars, culminating every year in the annual WOW® Awards Show staged in Wellington, New Zealand, attracting designers, media and art aficionados from countries all over the world.