from - to
22 Apr 2023 - 30 Jul 2023
Mark World Press Freedom Day 2023 with this touring exhibition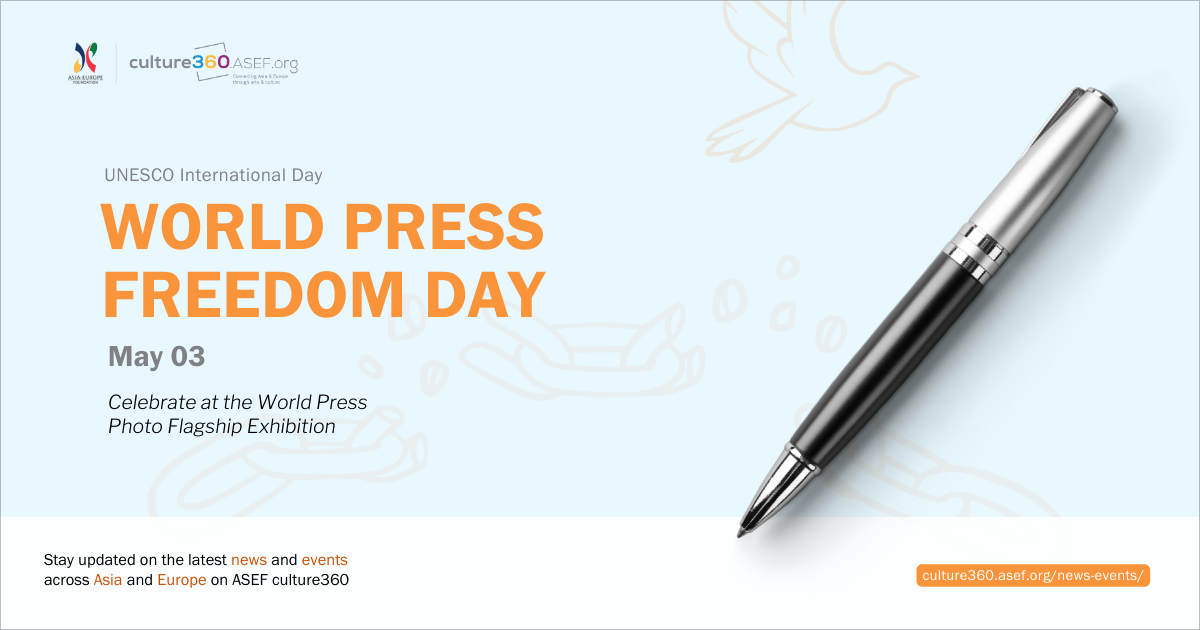 Every year World Press Freedom Day is celebrated on 3 May. This year is the 30th Anniversary and it has the theme Shaping a Future of Rights: Freedom of expression as a driver for all other human rights. UNESCO is encouraging everyone to understand the threats faced by the press around the world, because human rights cannot be defended when there is no freedom of expression.
What better way to mark this important day than with the start of the World Press Photo Flagship Exhibition worldwide tour. The exhibition shows the award-winning photography from the 66th annual World Press Photo Contest. The annual exhibition showcases the best and most important photojournalism and documentary photography of the last year, selected by an independent jury. The first exhibition will be held in Amsterdam (Netherlands) from 22 April to 30 July 2023.
As part of the exhibition, on 13 May 2023 there will be an afternoon of talks on The Stories That Matter, a programme reflecting on today's pressing topics through the eyes of photojournalists and critical thinkers. This session includes a talk from Bangladesh photographer, writer, curator and activist Shahidul Alam on why press freedom matters.
The World Press Photo exhibition will tour the world in 2023, including stops in Japan, Switzerland, Spain, Italy, Romania, Germany, UK, Indonesia and Hungary.
Take a look at the calendar to find all the dates and locations.