from - to
03 Dec 2019 - 07 Dec 2019
Angkor Photo Festival & Workshops 2019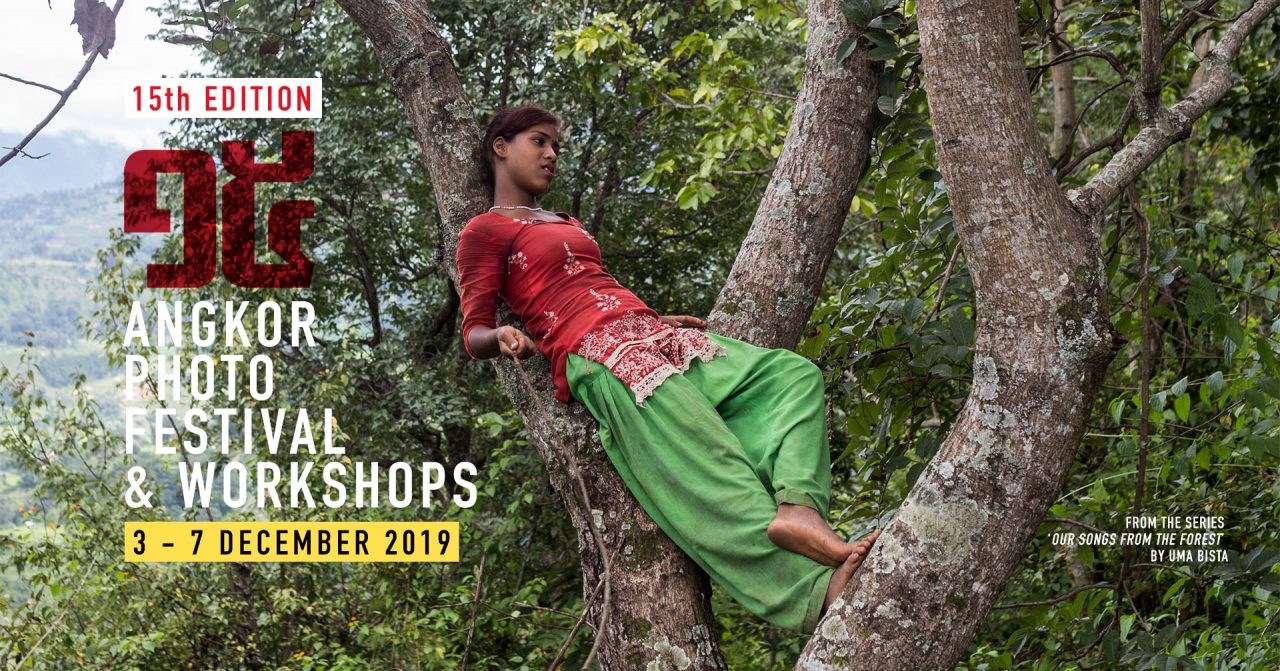 The 15th edition of Angkor Photo Festival & Workshops runs 3-7 December 2019. Take a look at the exhibition programme.
Since 2005 Angkor Photo Festival & Workshops has nurtured Asia's photographic community by providing an affordable and accessible platform for professional development and exchange.
For the past 14 years, the festival has been a meeting point in Asia for a broad community of photographers and media professionals from the region and beyond. Our festival's programme of exhibitions and projection evenings aim to introduce a range of contemporary practitioners with different approaches to the craft, creating room for discussion and dialogue amongst students and visiting professionals. It also includes activities aimed at professional development such as artist talks, discussion sessions and free portfolio reviews.
The core of our event, the annual Angkor Photo Workshops is a free workshop for emerging Asian photographic talents, focused on nurturing each individual's unique vision and approach to the medium of photography. In today's world, where the commercialisation of education is fast becoming the dominant model, we believe it is important for us to remain an affordable option for those seeking access to professional education and development.
Angkor Photo Festival & Workshop is Southeast Asia's longest-running international photography event, and believe in supporting the vibrant and dynamic photographic community that has arisen in Asia. We strive to be a space for promoting Asian contributions to the medium and language of photography.