from - to
07 Mar 2020 - 07 Mar 2020
Workshop | Art+Feminism: Wikipedia Edit-a-thon 2020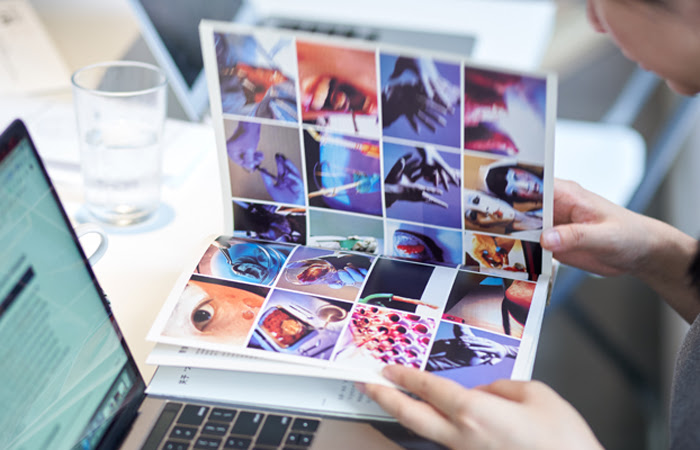 Want to help improve the representation of women artists and practitioners on Wikipedia? Join the Asia Art Archive Wikipedia Edit-a-thon on Saturday, 7 March—the day before International Women's Day—at Asia Art Archive (AAA) in Hong Kong, or from home by joining in online.
AAA and M+ present Art+Feminism: Wikipedia Edit-a-thon 2020. With the assistance of Wikimedia Community User Group Hong Kong, the event brings together participants to discuss, create, share, and improve Wikipedia articles about women artists and makers in and from Asia. Women are consistently underrepresented in the art world, including in Hong Kong. We aim to address this discrepancy.
This is the fifth Wikipedia Edit-a-thon co-presented by AAA and M+. Over the past two years, over 120 participants have added or improved ninety-nine Wikipedia articles on women artists and exhibition histories. Join us this year to help us cross the 100-mark!
Aligned with Art+Feminism—"a campaign improving coverage of cis and transgender women, non-binary folks, feminism, and the arts on Wikipedia"—this edit-a-thon is part of an ongoing effort to contribute to discussions about the representation of art and visual culture in Asia on open-source knowledge platforms. Books and research materials—as well as coffee, tea, and refreshments—will be provided.
Click here for all of the articles that were added, edited, or translated by our participants in previous edit-a-thons in 2018 and 2019, focused on women in art and exhibition histories in and about Asia.
The event is free and open to the public with registration.
Image: A participant at the Wikipedia Asian Month: Edit-a-thon on Exhibition Histories, A Space, AAA, November 2019. Photo: Winnie Yeung@iMAGE28. Courtesy of M+.