from - to
09 Mar 2019 - 09 Mar 2019
Hong Kong | Wikipedia Edit-a-thon on Women in Art in Asia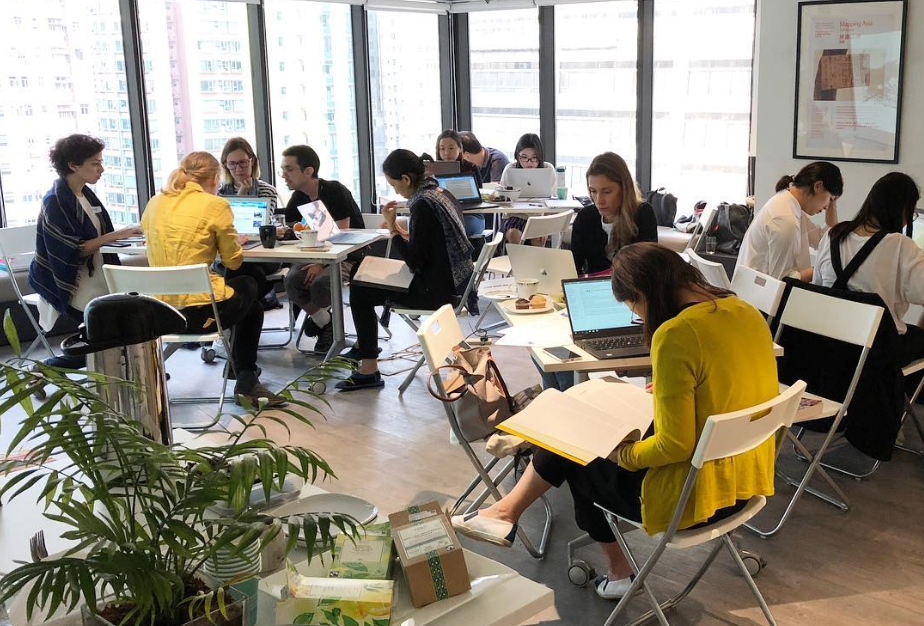 Want to help improve representation of women artists and practitioners on Wikipedia? Join the Wikipedia Edit-a-thon on Saturday, 9 March 2019—the day after International Women's Day—at Asia Art Archive in Hong Kong.

Following up on the previous two edit-a-thons on women in art and exhibition histories, AAA and M+ present Art+Feminism: Wikipedia Edit-a-thon on Women in Art in Asia. With the assistance of Wikimedia User Group Hong Kong, the event brings together participants to discuss, create, share, and improve Wikipedia articles about women artists and makers in and from Asia. Books and research materials—as well as coffee, tea, and refreshments—will be provided.

A 2011 study found that just around ten percent of Wikipedia editors are women. Meanwhile, women are consistently underrepresented in the art world, including in Hong Kong. We aim to address this discrepancy.

Aligned with Art+Feminism—"a campaign improving coverage of cis and transgender women, non-binary folks, feminism, and the arts on Wikipedia"—this edit-a-thon is part of an ongoing effort to contribute to discussions about the representation of art and visual culture in Asia on open-source knowledge platforms.

The event is free and open to the public with registration.
Image: November's Wikipedia Edit-a-thon on exhibition histories at the AAA offices. Photo: Lara Day.