from - to
11 Mar 2023 - 19 Mar 2023
Workshop | Art+Feminism: Wikipedia Edit-a-thon 2023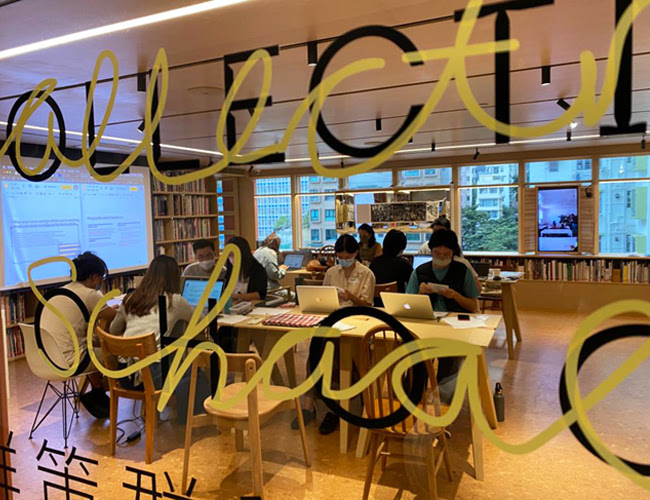 Asia Art Archive and the Wikimedia Community User Group in Hong Kong are organising the "Art+Feminism: Wikipedia Edit-a-thon" at the Asia Art Archive, Hong Kong, 11 March 2023, to improve the representation of women and non-binary artists on Wikipedia.
The Wikipedia Edit-a-thon brings participants together to discuss, share, create, and improve Wikipedia articles about women and non-binary artists in and from Asia. This event is part of Art+Feminism, an international initiative that strives to close information gaps related to gender, feminism, and the arts.
The event is free and open to the public with registration. The organisers welcome anyone and everyone interested in learning about editing Wikipedia to attend, regardless of experience or background.
The tutorial will be conducted in English with team members to assist Cantonese-speaking participants.
Those interested can still contribute anytime 11–19 March 2023 and the Wikipedia event dashboard will record the contributions of everyone enrolled as an editor.