from - to
23 Nov 2019 - 23 Nov 2019
Hong Kong | Wikipedia Asian Month 2019: Edit-a-thon on Exhibition Histories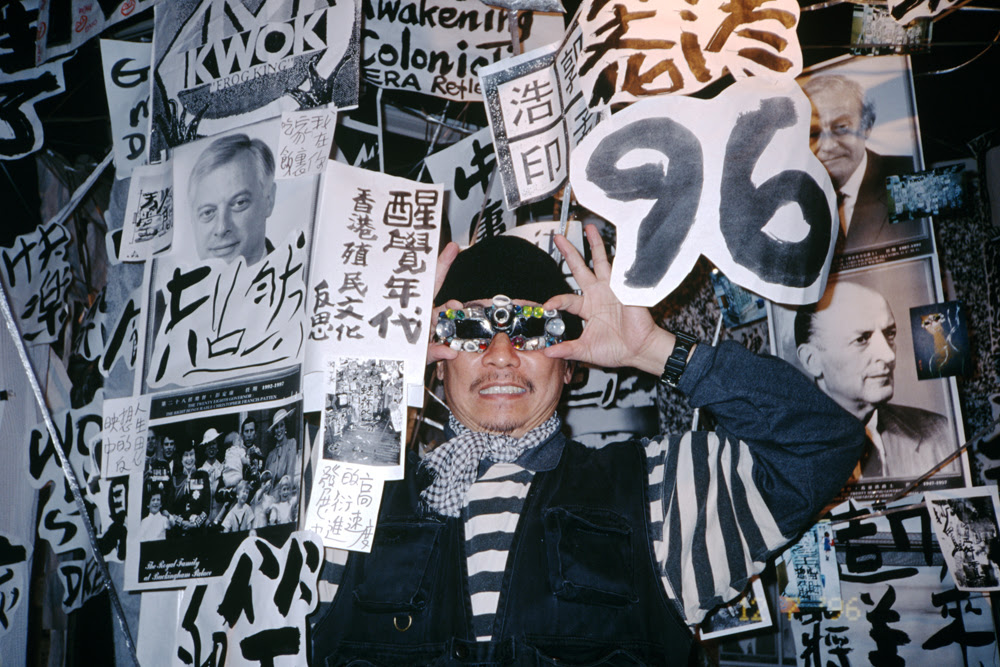 Asia Art Archive co-presents the workshop - Wikipedia Asian Month 2019: Edit-a-thon on Exhibition Histories on 23 November in Hong Kong. Registration open.
Exhibitions help us understand the context in which artists and their works are presented to the public, but their place in art and visual culture history is often overlooked. Even some of the most important art and visual culture exhibitions in and about Asia have limited representation on Wikipedia, or none at all.

This upcoming Wikipedia Edit-a-thon, co-presented by Asia Art Archive and M+, West Kowloon Cultural District, aims to address this discrepancy. Part of an ongoing institutional collaboration and produced with the assistance of the Wikimedia Community User Group Hong Kong, the event brings together participants to discuss, create, improve, and share Wikipedia articles about exhibitions in and about Asia.

Aligned with Wikipedia Asian Month 2019, which addresses the underrepresentation of articles about Asia on Wikipedia, this event is part of an ongoing effort to contribute to discussions about the representation of art and visual culture in Asia on open-source knowledge platforms.

Click here for the articles that were newly added, edited, or translated by our participants in previous edit-a-thons in 2018 and 2019, focused on women in art and exhibition histories in and about Asia.

Free and open to the public with registration.

Special thanks to Wikimedia Community User Group Hong Kong, Wikipedia Asian Month, and Wikimedia Taiwan for their support and advice.
Image: Frog King in front of his installation Frog Awakening - The Jumping Thoughts, 1996. Exhibition view of The New Face of Hong Kong: Exhibition of Nine Contemporary Hong Kong Artists, 1996. Kwok Mangho Frog King Archive, Asia Art Archive Collection. Courtesy of the artis