from - to
26 Dec 2013 - 30 Dec 2013
Paris | Vietnam's National Water Puppet Theatre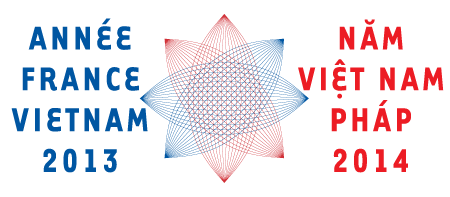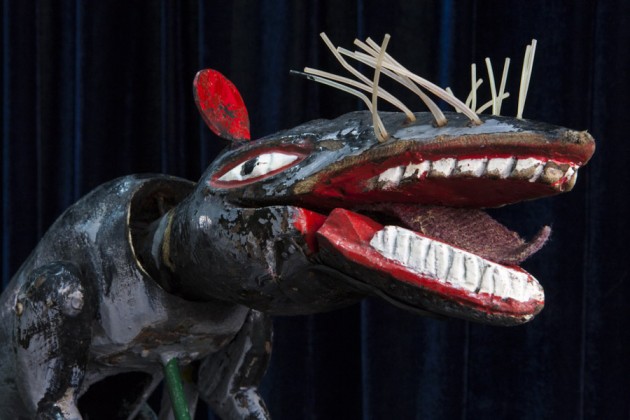 As part of the
Year of Vietnam in France
, the National Water Puppet Theatre of Vietnam from Hanoi have adapted three of Hans Christian Andersen's tales which will be presented at the theatre of the Musée du quai Branly, Paris from 26-30 December 2013.
The production is by Interarts Lausanne
Information follows in French:
Proposée par le Théâtre national des marionnettes sur l'eau du Vietnam, cette création est une adaptation vietnamienne de trois contes de l'auteur danois : L'intrépide soldat de plomb, Le vilain petit canard, et La petite sirène.
Du jeudi 26 au lundi 30 décembre 2013
Dans l'eau, neuf marionnettistes actionnent et donnent vie, suivant les techniques traditionnelles, à des marionnettes créées pour le spectacle et inspirées des personnages d'
Hans Christian Andersen
revus à la mode vietnamienne. Après le succès du spectacle
Le Maître des marionnettes
, relecture d'un spectacle de marionnettes sur l'eau du Vietnam par le metteur en scène Dominique Pitoiset, présenté au musée du quai Branly en 2012, le musée propose un voyage retour pour les fêtes : le metteur en scène
Ngô Quynh Giao
adapte, pour les marionnettes du Théâtre de Hanoi, trois des célèbres contes d'Andersen qui font partie de l'imaginaire collectif européen, sur une musique composée par
Henry Torgue
.