Greek Creative Industries showcased on Made in Greece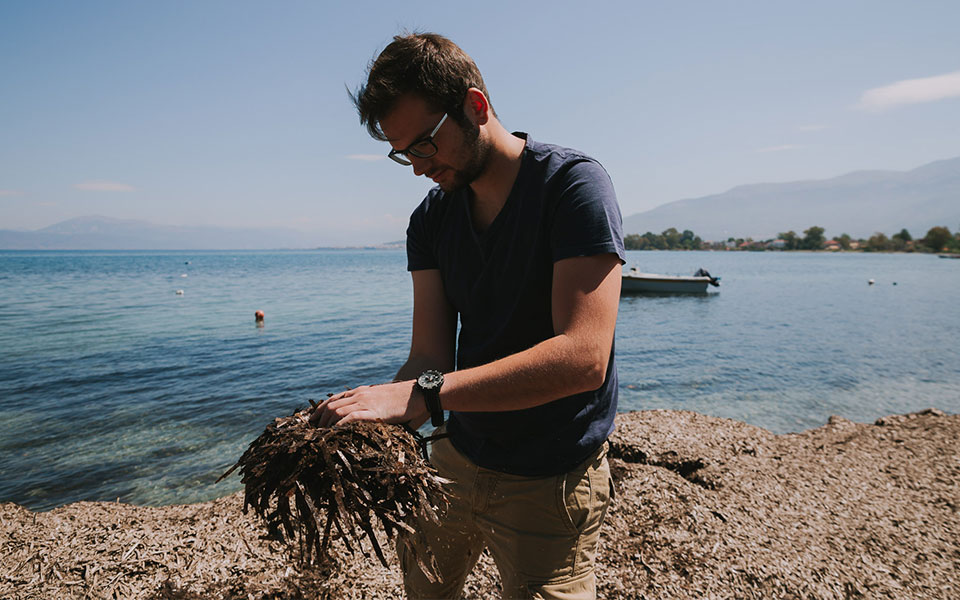 GREECE IS - an online and free press one-stop source for inside information on what Greece is all about - presents news and information in its online section Made in Greece, an informative and inspiring showcase for Greece's creative industries and contemporary designers.
You can read about the thriving design scene in Thessaloniki in:
The Boundary-Pushing Designers of Thessaloniki: Thessaloniki's vibe has helped a handful of pioneering creative individuals develop a thriving and innovative design scene.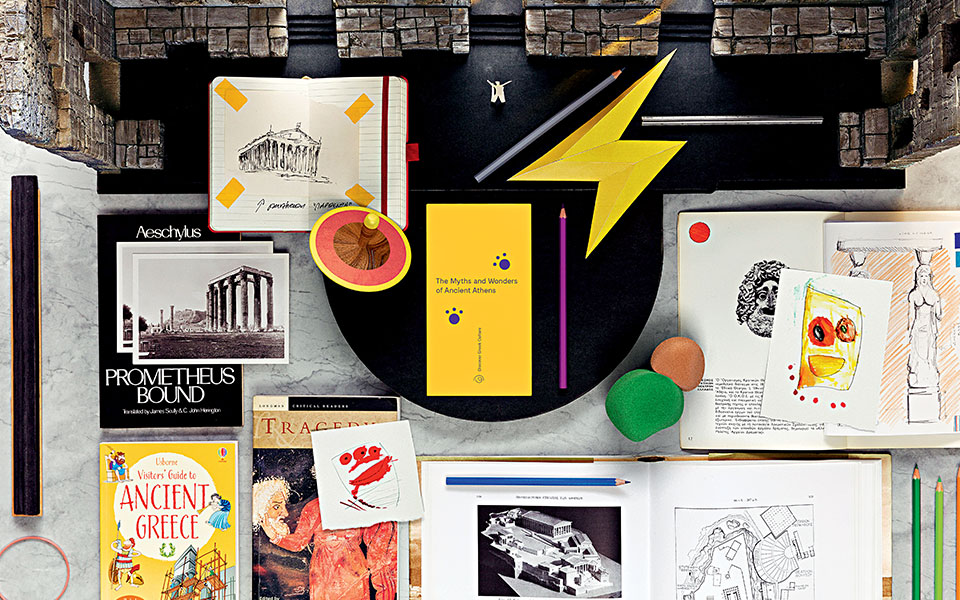 Learn about Innovations in Sustainable Product Design: A 24-year-old Greek innovator who devised a way to utilize washed-up seagrass has made it onto this year's prestigious Forbes list of 30 European entrepreneurs under the age of 30 who are shaking up their respective sectors in 2018.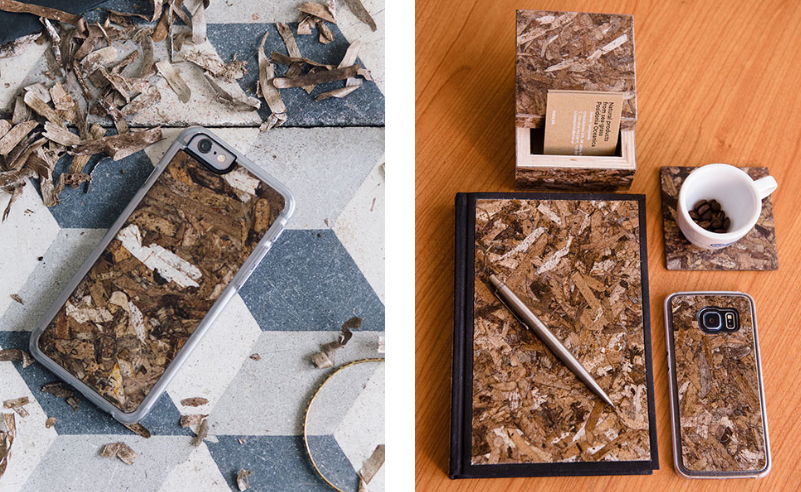 Stavros Tsompanidis is the founder of PHEE, a company based in the western port city of Patra that manufactures gift boxes and accessories from dead Neptune grass (Posidonia oceanica), hailed by Forbes as being one of the "first to turn this plant into a useful product."
and enjoy the mix of ancient and modern when contemporary Greek fashion designers take inspiration from the Museum of Cycladic Art collection in Athens - Fashion Inspired by Ancient Greek Forms.
More about GREECE IS A one-stop source for inside information on what Greece is all about, showcasing destinations, culture, history, experiences, authenticity and creativity in all its forms, from the captivating past to the riveting present.