Athens - contemporary fashion meets ancient Greece in Cycladic Forms project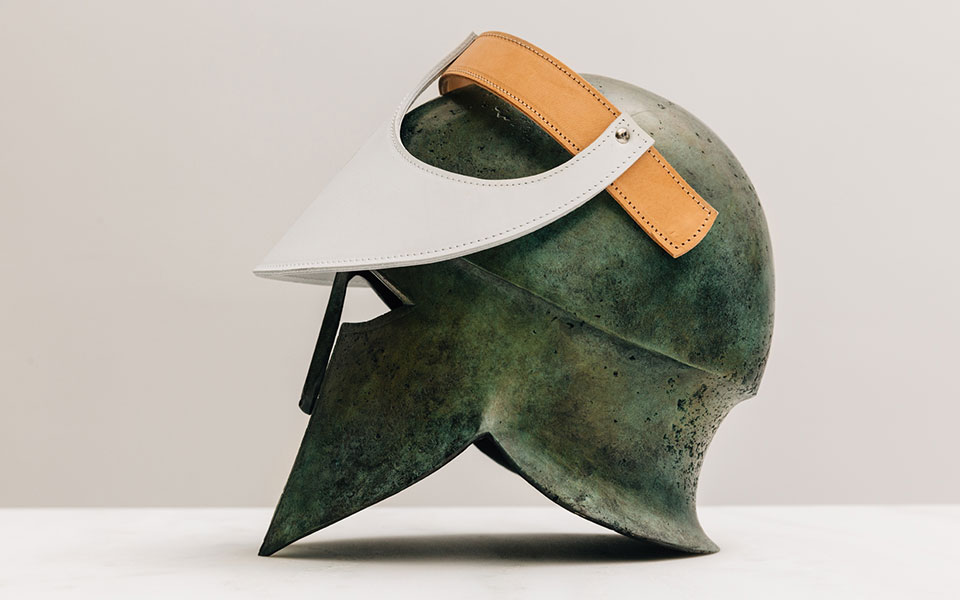 Fashion Inspired by Ancient Greek Forms is on show at the Cycladic Shop in the Museum of Cycladic Art in Athens during May. A fashion project - Cycladic Forms - has been developed by the Museum in partnership with some of Greece's top designers, resulting in an original take on the mix of heritage and creative industries.
It has been proven time and time again, that ancient Greece is a bottomless well of inspiration for fashion designers. The items of this selection are described as being inspired by the Aegean light, Cycladic figurines, and the forms and aesthetics of ancient Greek art. They are concurrently pieces of high fashion and fantastic alternatives to traditional souvenirs.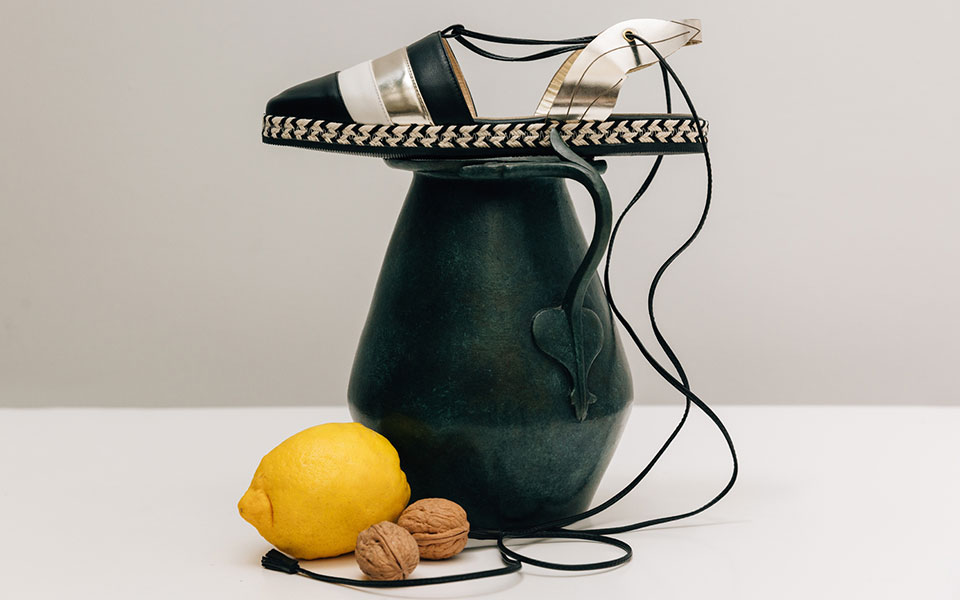 Some absolute treasures to look out for are jewelry by Maria Mastori, all-day sandals from Di Gaia, statement hats from Blanc, and pieces from timeless yet contemporary Ergon Mykonos.
On May 4th, the Cycladic Shop, at the Museum of Cycladic Art, launched its selection of items from Greek designers that will easily fit into any fashionista's wardrobe - a limited edition available for one month only.
Read more on Made in Greece