from - to
31 Oct 2015 - 06 Dec 2015
Festival / Tokyo 2015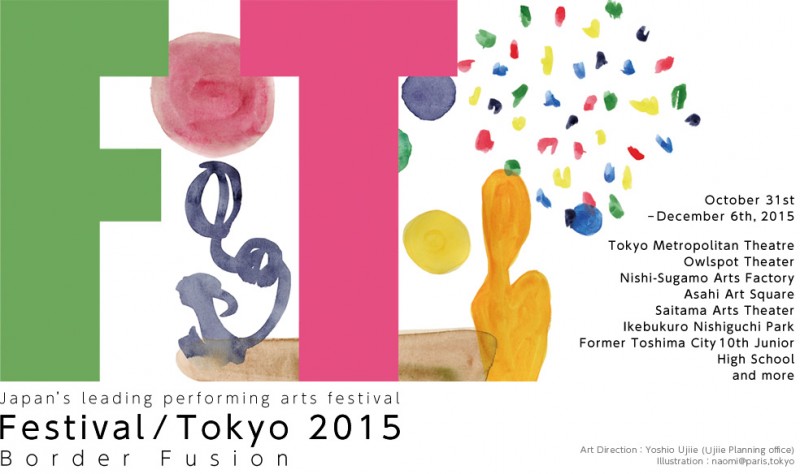 The 8th Festival / Tokyo (F/T) takes place 31 October - 6 December on the theme of 'Border Fusion'. It features a lineup of contemporary performing arts from Japan and overseas, as well as a program of satellite events of screenings, talks, lectures, and more. Our lives are enclosed by many kinds of borders, including those of nationality, generation, values, and experience. Art, however, possesses the ability to transcend these boundaries and re-inquire into the nature of society. Through the performing arts, F/T aspires to share this ability with audiences and create dialogue across borders. The Main Program includes co-productions created by leading Japanese performing arts practitioners with overseas partners, as well as performing arts works that link theatre with music, and work inspired by the experience of the 2011 Great East Japan Earthquake and Fukushima disaster. Like last year, the festival focuses on new work created through partnerships between artists working in different fields. On
October 30th
, an international symposium takes place on '
The Future of Arts Festivals
'. This symposium examines the role of art festivals in Japan as we look ahead to the 2020 Olympics and Paralympics and as cultural programs in Tokyo continue to pick up steam. The panel includes leading festival directors from around Japan and beyond, as well as other people working in the arts. Overseas artists participating in the festival include Angélica Liddell, the Spanish talent who will be presenting her visionary work for the first time in Japan, and Théâtre de la Ville-Paris, one of the leading playhouses in Europe. Within the performance schedule, there's a useful
language guide
, indicating several performances in English, German, French, Spanish, Korean, or with English surtitles, as well as those which are not dependent on language for understanding and enjoyment.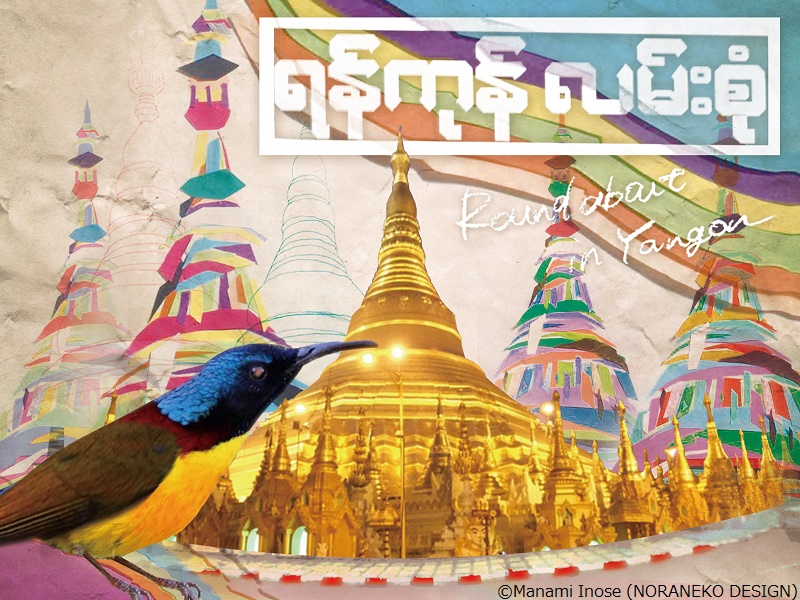 Continuing on from last year's look at Korea, the
Asia Series turns to Myanmar
and showcases three exciting artists from the burgeoning local scene. In addition to the 12 productions in the F/T Main Program, there are also 18 productions in the F/T Affiliated Program, which introduces other examples of theatre and dance happening in the Tokyo region around the same time as the festival, as well as the Asian Performing Arts Festival 2015, which also happens during the festival period.