EU Faces2hearts winners announced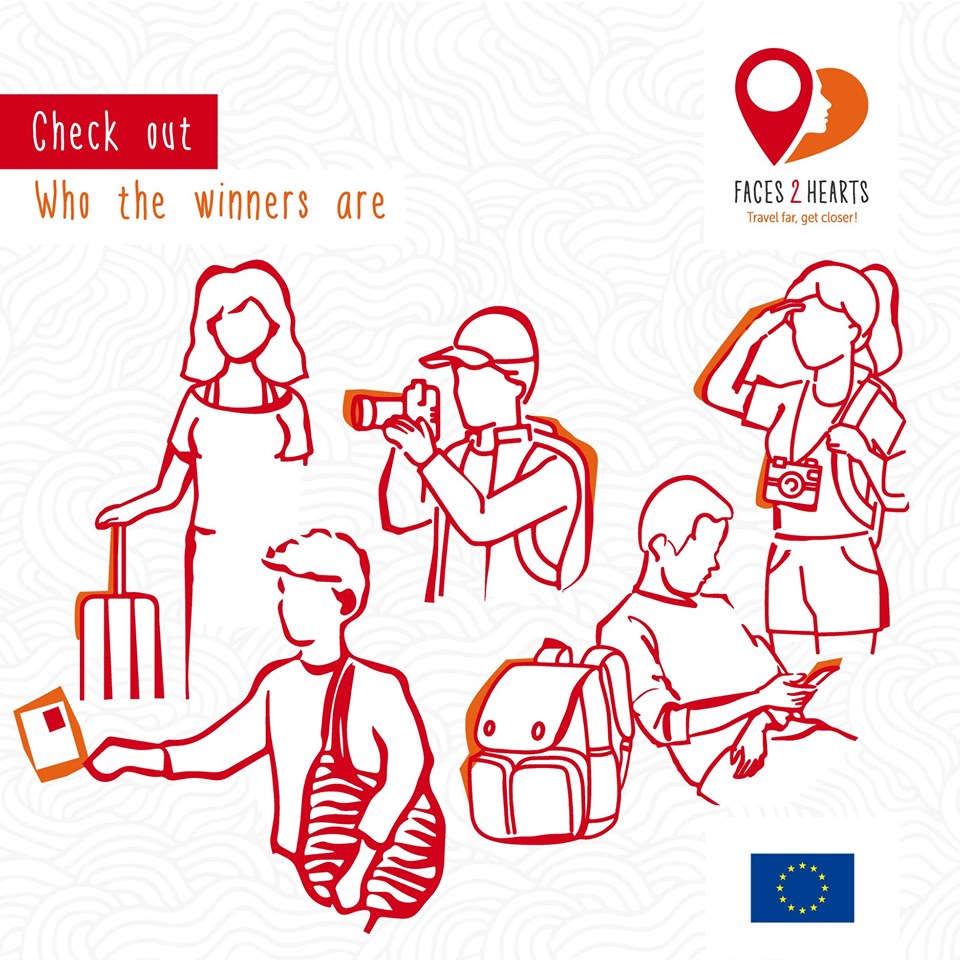 Winners of the Faces2hearts vlogging project have been announced by the European Commission. Powered by the European Union, Faces2hearts takes young people to some of the most remote places on earth to report on EU development projects that are changing people's lives for the better.
Faces2Hearts is a life-changing experience, which will take 20 enthusiastic vloggers to unusual destinations across the world to report on how the European Union is changing people's lives for the better. How does it work? Faces2Hearts will pair a local vlogger and a European vlogger to discover communities beyond faces and reveal compelling stories to the world. Inspired by transformative EU actions, they will foster cultural exchanges and human connection.
Each pair will travel for a month in one of the countries selected Argentina, Bhutan, Cape Verde, Jamaica, Myanmar, Namibia, Pakistan, Paraguay, Sierra Leone and The Gambia looking for stories of positive change that are often unreported.
Alongside the local winners for each country to be visited, vloggers from Belgium, Romania, Portugal, Spain, Croatia, Sweden, Poland, Italy, Finland and the Netherlands have been selected for the experience.
Faces2Hearts is organised by the European Commission Department for International Cooperation and Development. Its main mission is to help end poverty and to create a safer, fairer and more prosperous world for all.